James River Blog
Wednesday, May 18, 2022
Turkey Knob Farm | JRE Presents
Service and Parts Partnership Helps Turkey Knob Farms to Flourish
James River Equipment partners with our customers to limit downtime by providing outstanding service and parts support. Our support team works tirelessly to keep your operation up and running, even catching problems before they become an issue, saving you valuable time and money.



"John Deere equipment works both on the apple side of the bussiness and on the grain side of the business. The operation consist of about 1500 acres of fresh apple varieties, and about 1000 acres of grain" said Jamie Williams, President Turkey Knob Farm (Timberville, VA).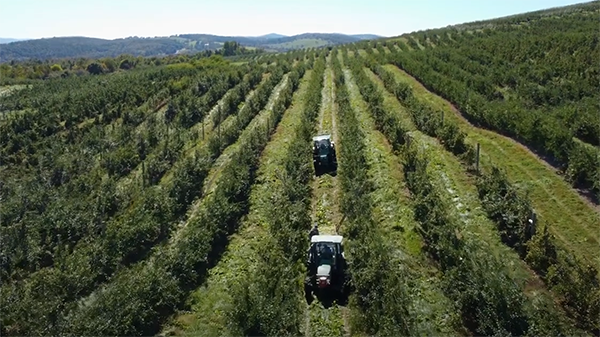 This 100 plus year-old farm utilizes several 5 Series John Deere tractors on the apple side of the farm, while the grain operation utilizes two row crop tractors and a S660 John Deere Combine. James River monitors all of their John Deere equipment with JD Link, allowing the dealer immediate access to remotely locate thier fleet, view machine information and diagnose trouble codes should they arise.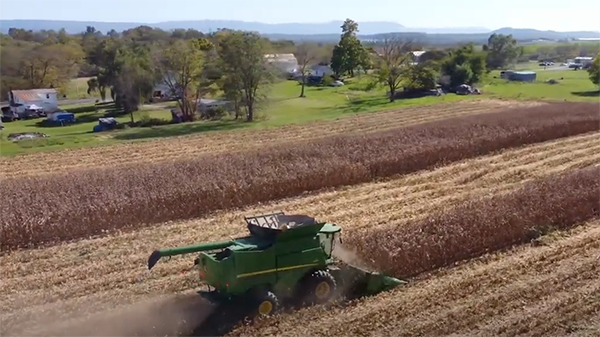 With a full parts and service agreement in place for all of their farming activities, James River keeps all of their equipment running, regardless of the brand.
"It's been a great addition dealing with John Deere and James River Equipment," said Jamie Williams.


Inquire with your local James River Equipment Ag and Turf Service Center about how we can keep you going today and in the future.
Go Back to List