Dedicated To You
James River Equipment is proud to be your John Deere Dealer. We are committed to delivering the best solutions for your projects and will work to support you with integrity and respect. Our goal is to provide you with innovative solutions for your home, farm, or business.
James River History
The history of James River Equipment dates back to 1926 when Rudolph Romer, great grandfather of Mark Romer, our current president, opened a John Deere dealership in Holly, Colorado. Rudolph's dealership was able to prosper despite the depression primarily due to its commitment to the customers. The foundation for offering quality products and supporting them with exceptional customer service was established and expanded eastward in 1977 when the Romer family purchased a dealership in Virginia, begetting James River Equipment.
Under the leadership of Mark Romer and more than 40 operational partners, James River Equipment is now 44 locations strong. Our company has expanded each year to support the equipment needs of our customers across Virginia, North Carolina, South Carolina and West Virginia. James River believes that partnership is the key to offering superior products and services to the regions that we operate within. This core culture has allowed James River Equipment to continue to flourish and has driven our success over the last four decades.
The combination of our experience, culture, and focus on customer service has resulted in James River Equipment becoming one of the most distinguished and widely respected John Deere dealers in the country. Our steady growth in sales, rentals, parts, and service is a direct reflection of the loyalty of our customers. We have also increased the variety of products we offer so that we can better serve the varied needs and applications of our customers.
To our current customers, thank you for your business. To those prospective customers, we look forward to getting to know you and introducing you to the James River experience.
-Mark Romer, CEO of James River Equipment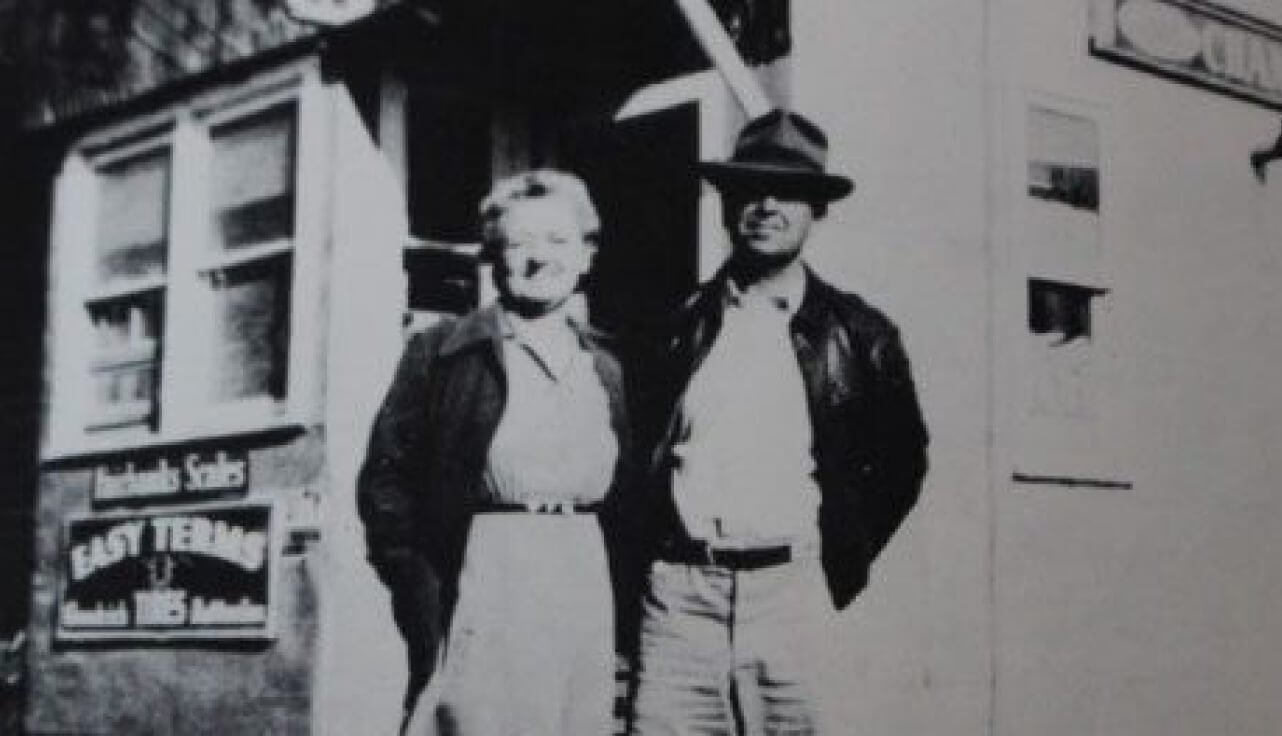 It's All About The People
With our partners working as independent decision-makers spread throughout our stores, we can combine the resources of a large organization with an acute understanding of the needs of each of our locations.
We pride ourselves on the autonomy of our partners, which means none of our stores will ever have the feel of a "big-box retailer." This diverse leadership allows us to present you with different offerings at all of our stores, tailored to the needs of that specific customer base while simultaneously operating within the strict quality standards that make up the James River experience.
Mission
The Mission of James River Equipment is to improve the lives of our customers, business partners, and employees through our constant pursuit of excellence as a dealer. We strive to be the employer of choice by providing career growth opportunities, stability, and longevity for generations to come. By delivering value to our stakeholders with long term strategies for growth and profitability, we offer innovative solutions to customers, employees, and manufacturers that create value for their lives and businesses. All with respect and humility while maintaining our integrity and commitment to excellence.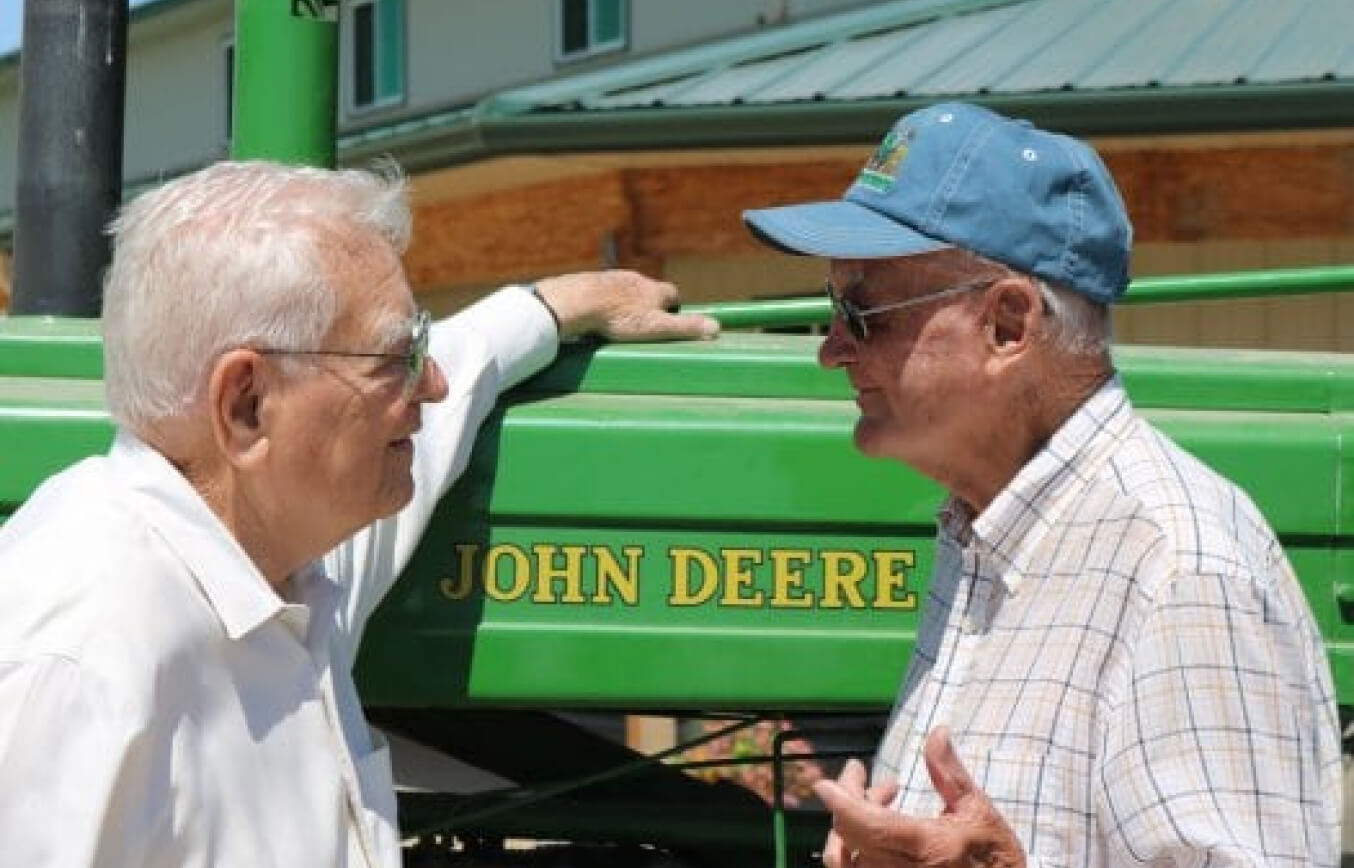 Integrity
We promise to approach each situation with the highest integrity and values. We will not do anything that would diminish James River Equipment or the manufactures we represent.
Respect
We always promise to treat customers, future customers, fellow employees, manufactures, and anyone we come in contact with the utmost respect.
Commitment
We commit to being the best working partner for our customers and the employer of choice. Our commitment to any situation is to the long term outcome versus the short term gains.
Innovation
We continually seek out and employ innovative ideas that benefit our customers and our employees' lives.
CONTACT US
All fields * are required.