Customer Rewards Opportunity Program
C.R.O.P
Save Big When You Refer a Friend
Save your friend some money and earn yourself a well-deserved reward
Everyone has a friend, and no one wants that friend working with subpar equipment. Refer a friend today and help them save, while earning a reward for yourself.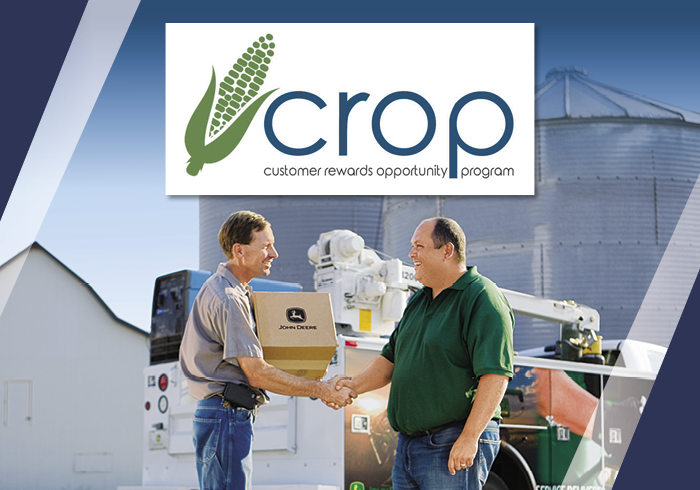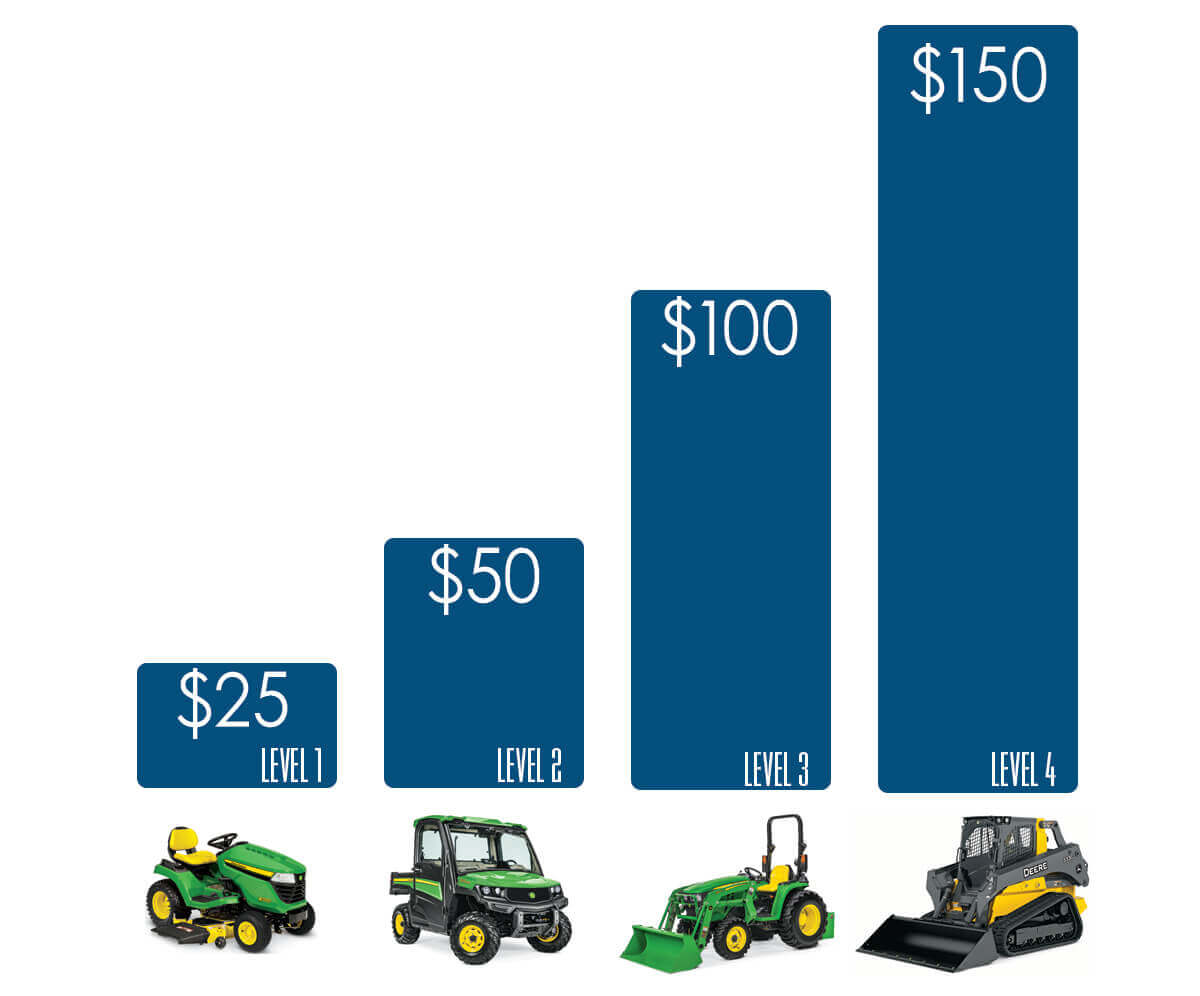 Your Just Rewards
Refer a friend and you and your friend will receive a store credit depending on equipment purchased
Earn a $25 store credit on Lawn Mowers (Select Series and Residential Z-Traks). Earn a $50 store credit on Utility Vehicles and Commercial Z-Traks. Earn a $100 store credit on all Compact Utility Tractors (1-4 Series). Earn a $150 store credit on all Compact Construction Equipment, Hay Balers and 5-Series Utility Tractors. Customer referred must be new to James River Equipment for CROP bonuses to apply.
---
CROP REFERRAL FORM
All fields * are required.