James River Blog
Wednesday, May 17, 2023
Foursight Solutions: Machine Control Division

James River Equipment forms machine control division with the introduction of Foursight Solutions
James River Equipment is pleased to announce that it has introduced a new, independent division for machine control and positioning technology called Foursight Solutions. Foursight Solutions is a proud dealer for Topcon Positioning Systems, an industry-leader in infrastructure technology. The division offers a full range of Topcon products including GPS, machine control systems, lasers, levels, and software.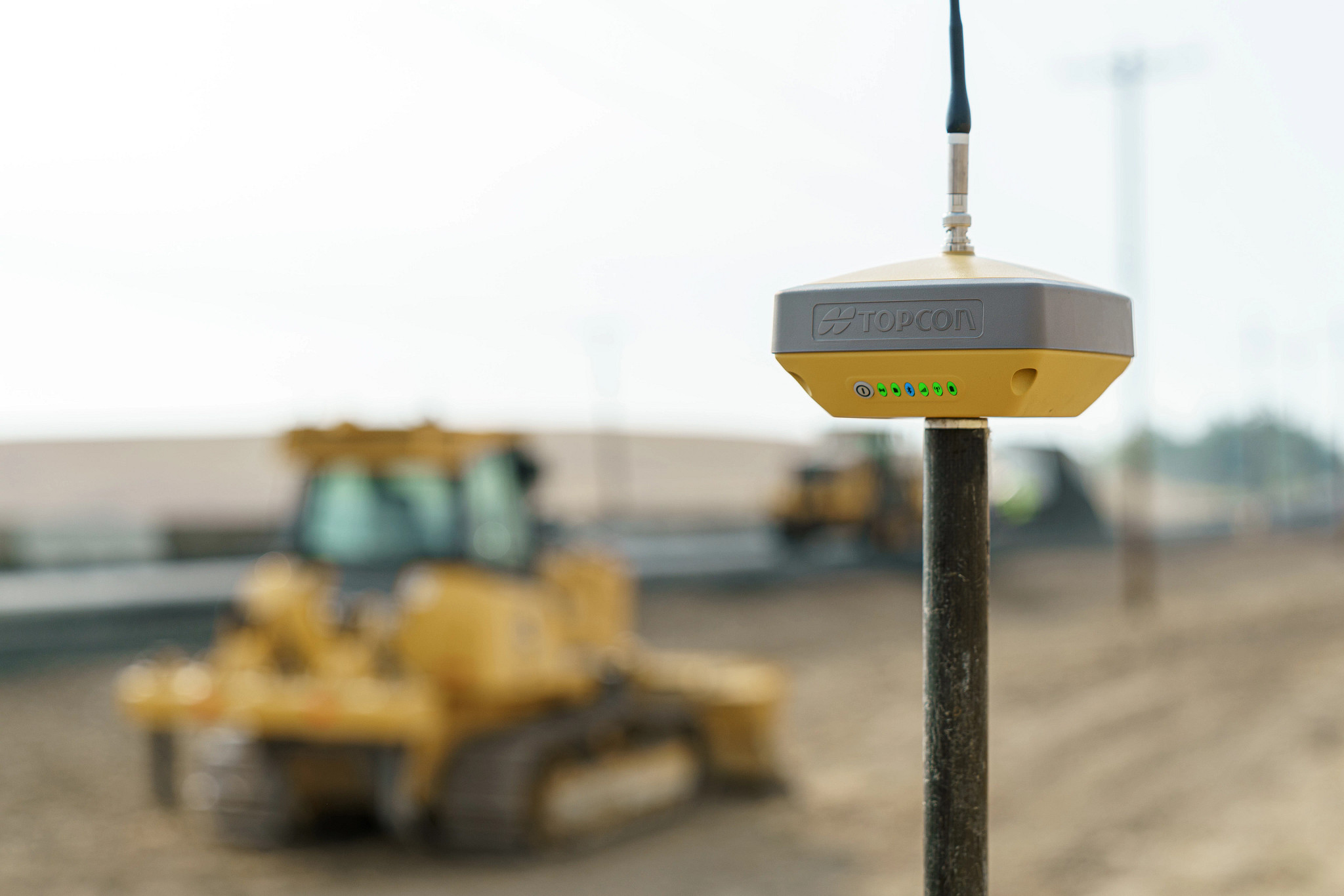 Foursight Solutions is an established brand with James River Equipment's affiliate company, 4Rivers Equipment, servicing construction markets throughout Colorado, New Mexico, and Texas. James River Equipment is thrilled to introduce this trusted name in Virginia and North Carolina.
"We are excited to bring the respected Foursight Solutions brand to the East Coast," Manager Alex Dixon said. "Customers can expect the same outstanding James River approach to sales and support, but with a fresh look to go with our growing machine technology business."
James River Equipment became a premier Topcon Positioning Systems dealer in 2022 and has continued to make major investments in people, training, and inventory. With the addition of Foursight Solutions, James River Equipment can offer expanded resources and services for construction technology including a team of industry experts, an in-house Topcon repair center, and a remote customer support platform. In the future, Foursight Solutions expects to leverage the two dealers' resources to offer a more advanced level of support for customers.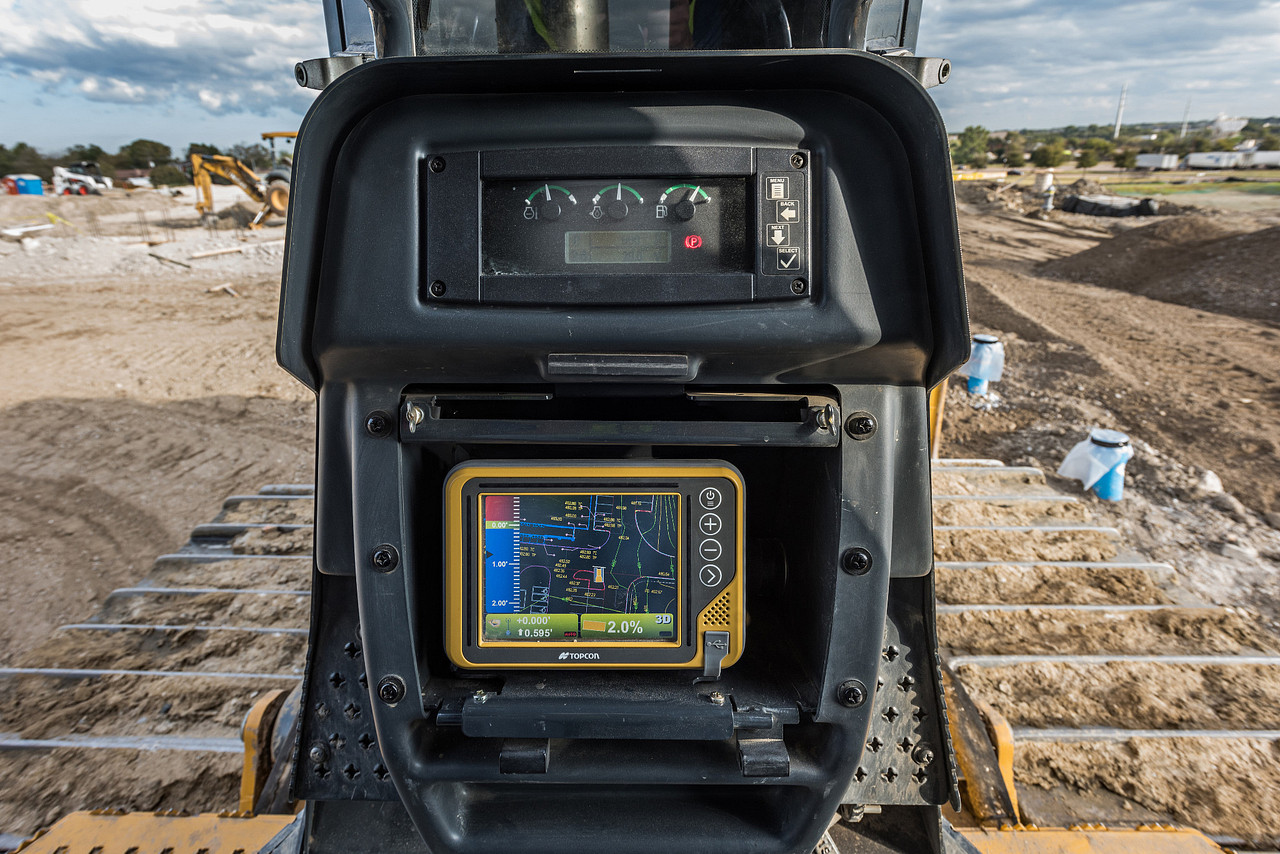 Foursight Solutions' extensive offering of machine technology products and support services will be available through existing James River Equipment locations. The Foursight Solutions professionals will work in tandem with James River Equipment in the sale and support of John Deere machines and technology.
With the introduction of Foursight Solutions, James River Equipment has retired the "WorkSight Solutions" label previously used by the dealer technology group.
Contact:
Alex Dixon
Go Back to List