James River Blog
Tuesday, November 1, 2022
Taking you Forward...James River Equipment Now an Authorized Topcon Dealer
Topcon Positioning Systems empowers infrastructure industries to work smarter and faster with geospatial technology, furthering James River Equipment's mission of delivering the best solutions for your projects.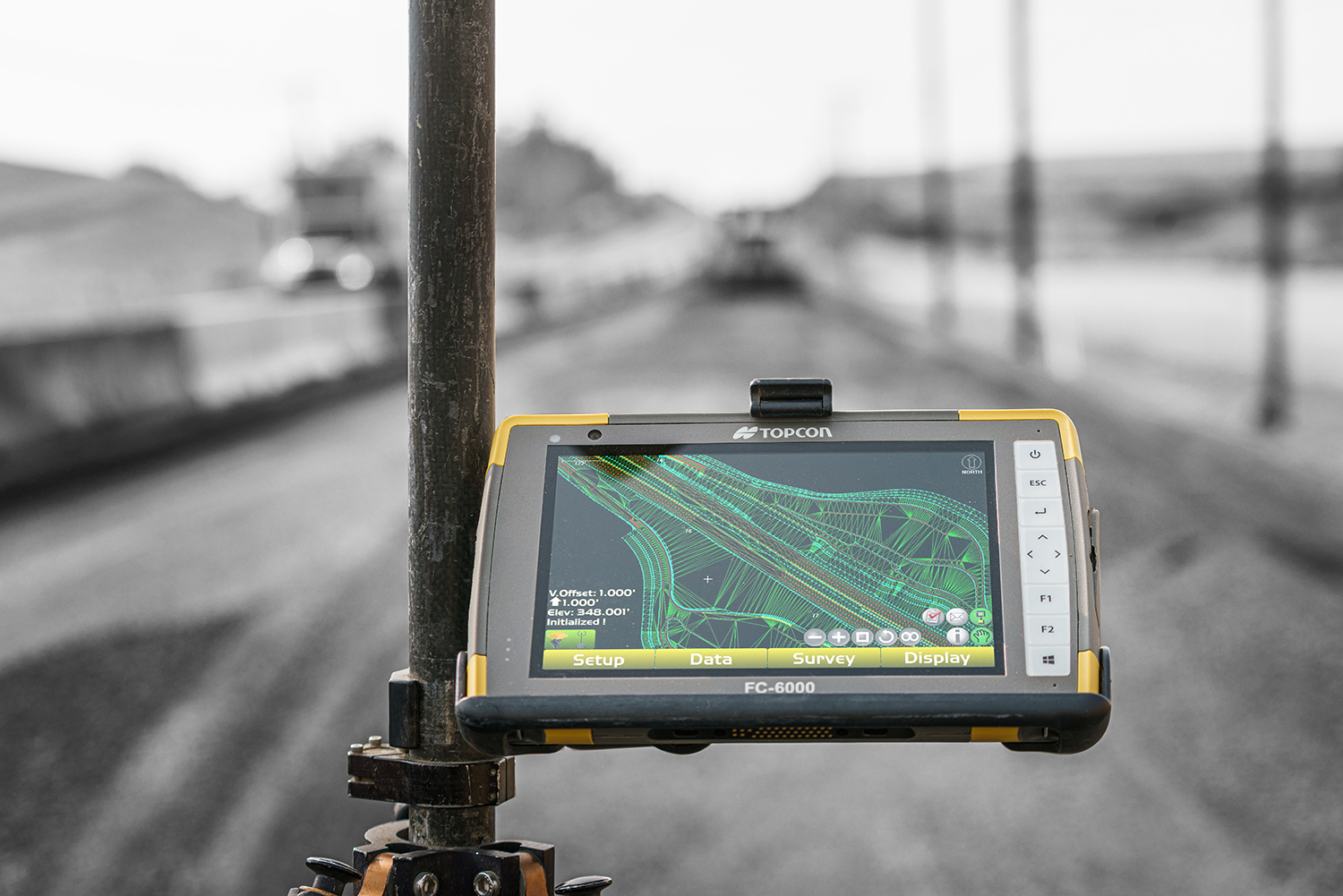 Ashland, Va. – James River Equipment is now an authorized dealer for Topcon Positioning Systems, the leading innovator in infrastructure technology. This partnership aligns with James River Equipment's mission of delivering the best solutions for its customers' projects.
Topcon revolutionizes methods of earthmoving, construction, paving and surveying by offering solutions that optimize project resources and usher the construction industry into a sustainable, productive future. Topcon equipment technology elevates workplace efficiency and accuracy, empowering customers to meet increasing demands in record-speed with precise final results.

With Topcon, James River Equipment offers a full machine control and positioning solution. As part of its commitment to improve the lives of customers, James River Equipment strives to provide customers with the best technology for the job while offering comprehensive training and support. The team at James River is dedicated to putting boots on the ground and making sure customers understand all aspects of the product.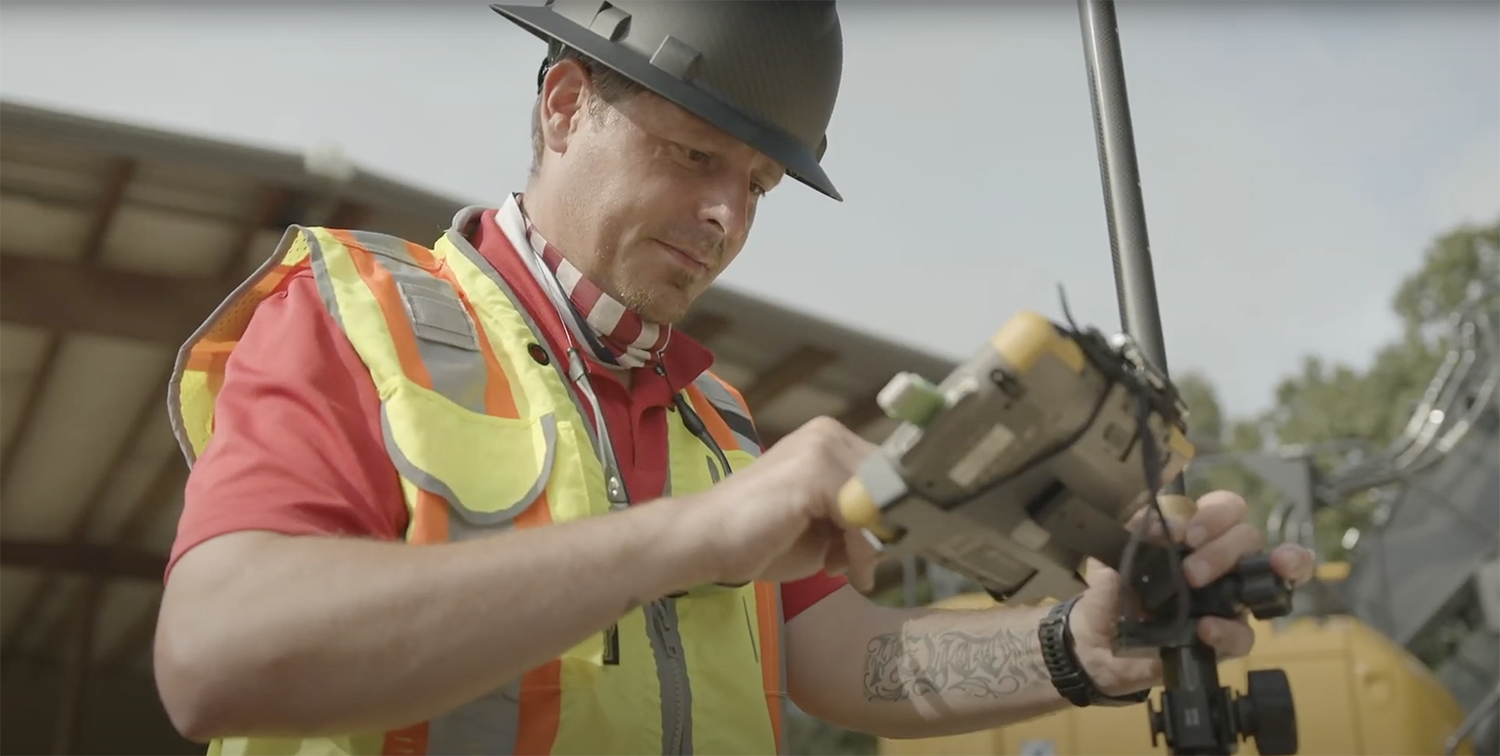 James River Equipment now carries Topcon Positioning Systems at its construction locations throughout Virginia and North Carolina. Visit your local dealer to learn more about how James River Equipment can help you discover a smarter, faster and better future in construction. James River Equipment is committed to helping customers make the most of technology and continues to push itself and the industry toward a more efficient and productive future.

Contact Alex Dixon at (804) 798-6001 for more information about the Topcon/JRE partnership.
For more information on Topcon Positioning, go to their website by clicking HERE.
ABOUT JAMES RIVER EQUIPMENT:
James River Equipment, an equipment dealership specializing in construction and agriculture products, was built on the principle that partnership is the key to offering superior products and services to the regions they operate within. Combining their experience, culture, and focus on customer service has resulted in James River Equipment becoming one of the most widely respected John Deere dealers in the country. The steady growth in sales, rentals, parts, and service directly reflects the customer's loyalty. They have also increased the variety of products to serve all customers' varied needs and applications.
Go Back to List