James River Blog
Wednesday, February 8, 2023
John Deere Z370R Zero Turn Mower
The first John Deere Zero-Turn Electric mower is now available for preorder. With this electric machine, you can mow up to 2-acres per charge, fast. The 3.2 kWh (3.56 kWh maximum) sealed Lithium-Ion Battery is protected from moisture and debris. Plus, the mower has zero operating emissions. And that's just the beginning.
Mow up to 2 Acres per charge*
3.2 kWh (3.56 kWh maximum) Sealed Lithium–Ion Battery
42-in (107 cm) Accel Deep™ Mower Deck
Zero operating emissions and no engine noise
5-year/200-hour Battery Warranty**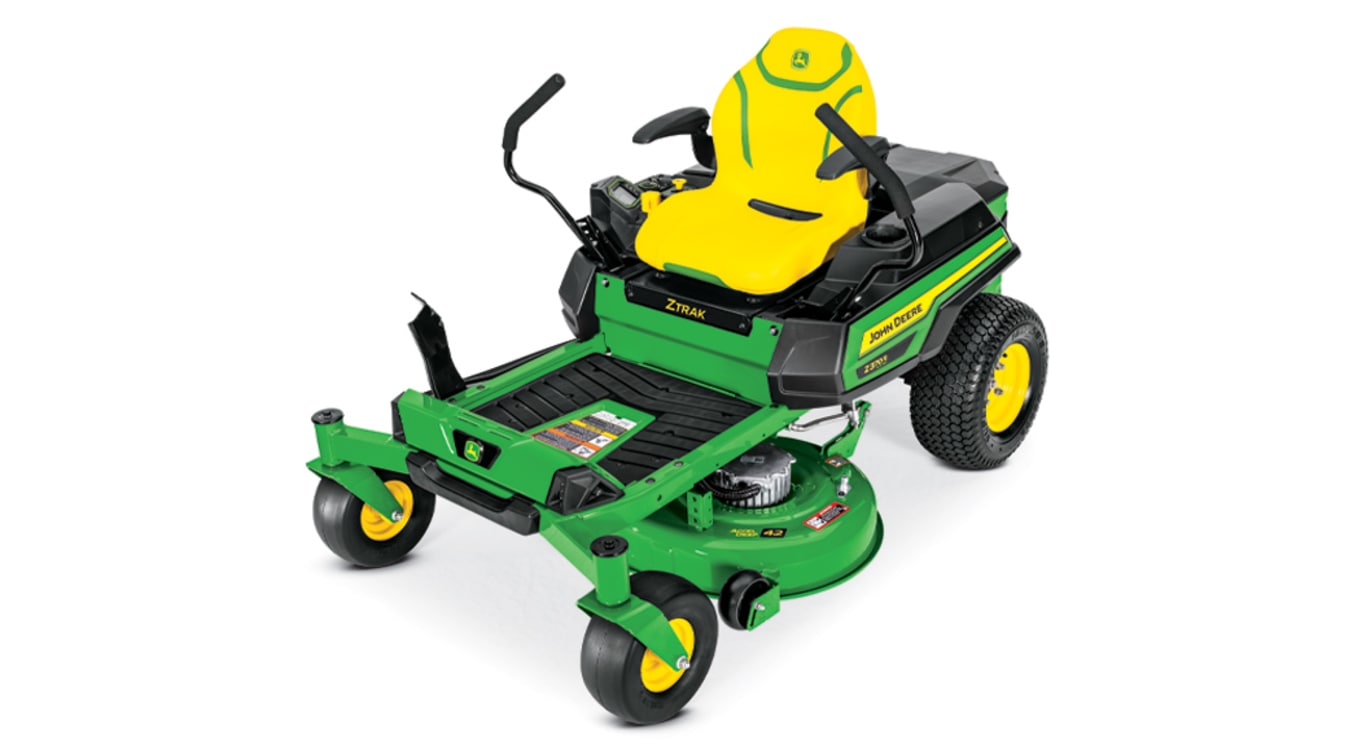 ---
Z370R Product Features
The Z370R Overview:
With up to 2 acres per charge, zero operating emissions, no engine noise and a quality of cut that's second to none, there are dozens of reasons to pre-order a Z370R Electric Mower right now. Find out yours. Watch now.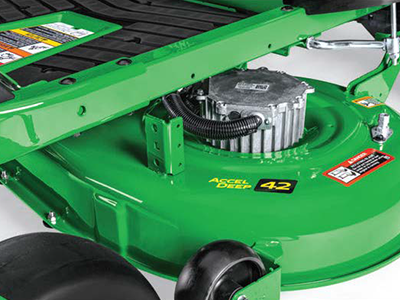 The Mower Deck:
The 42-in. (107 cm) Accel Deep™ Mower Deck has a deep draw and flat top design for an exceptional quality of cut at fast ground speeds - all to help ensure the Z370R Electric mows well fast.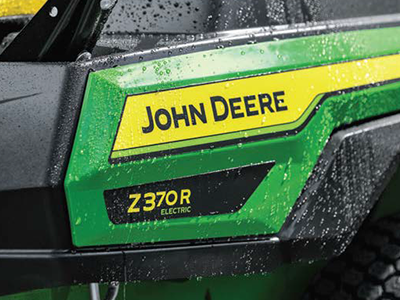 The Sealed Battery:
Unlike other electric Zero Turn Mowers, the sealed 3.2 kWh (3.56 kWh maximum) lithium-ion battery offers protection from the elements allowing the unit to run under damp conditions.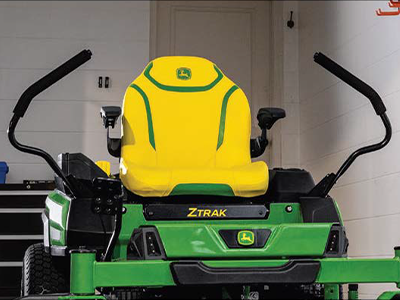 Good For You and Good For All:
The Z370R Electric offers zero operating emissions to help make the world a better place and no engine noise. That's good for you and good for all.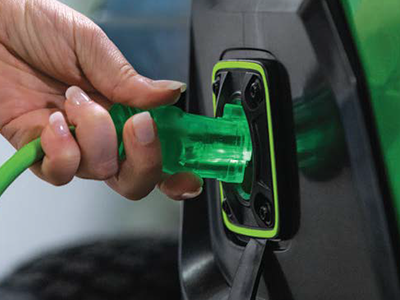 Low Maintenance:
Just plug in when you are done mowing and walk away. The Smart Charge Technology prevents over charging and maintains battery life. The Z370R Electric eliminates the need for engine oil changes, spark plugs, air filters, mower belts and greasing as well.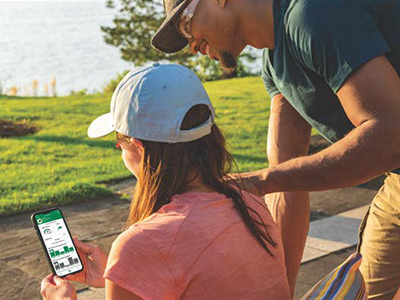 The MowerPlusTM App with BluetoothTM Technology:
The Z370R Electric with Bluetooth connectivity provides access to the operator's manual for mower maintenance help, Web-based lawn maintenance video tips and articles as well as GPS Mowing Pattern Tracking for info that can help you mow better as an operator.
---
Go Back to List