James River Blog
Tuesday, April 5, 2022
JRE Is Ready to Help You Hit Paydirt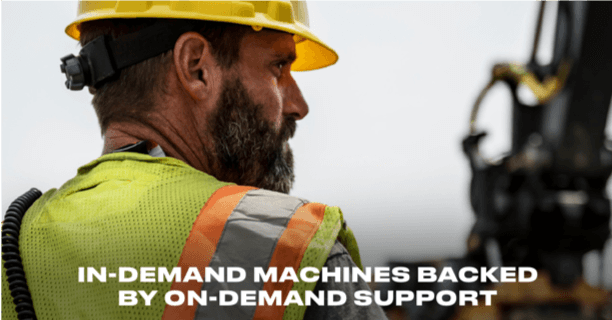 Choose from an extensive excavator lineup that is integrated with performance-enhancing technology, and backed by a highly trained support staff.
James River Equipment is ready to find the right John Deere Excavator for the job, made right in our backyard in Kernersville, NC. Technology, no problem. With the WorkSight Solutions team, we are ready to support your precision construction goals. With a team of John Deere Certified Technicians, you can bet we're here to keep you "Never Idle."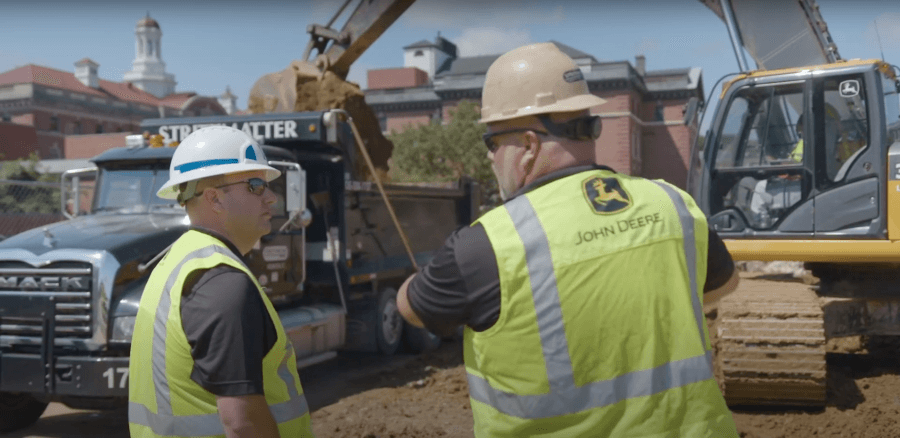 On February 28, 2022, John Deere announced its joint venture with Hitachi Construction Machinery in manufacturing and marketing agreements. John Deere and Hitachi entered into new license and supply agreements, enabling John Deere to source, manufacture, and distribute the current lineup of Deere-branded excavators in the Americas.
John Deere and Hitachi began their relationship in the early 1960s and started the Deere-Hitachi manufacturing joint venture in 1988 to produce excavators. In 1998, Deere-Hitachi expanded the relationship to include the production of forestry swing machines at Deere-Hitachi Specialty Products in Langley, British Columbia. Three years later, they joined forces again to combine their marketing and distribution efforts in the Americas, expanding excavator manufacturing with the addition of the Deere-Hitachi Brazil factory in Indaiatuba, Brazil.
As a result of the new agreements, John Deere will acquire the Deere-Hitachi joint-venture factories in three locations including in Kernersville, North Carolina. John Deere will continue to manufacture Deere-branded construction and forestry excavators at these locations and will discontinue the production of Hitachi-branded excavators. With these new marketing arrangements, John Deere will no longer be involved with Hitachi-branded construction excavators and mining equipment in the Americas.
James River Equipment (JRE), a leading John Deere construction and forestry equipment dealership for Virginia and the Carolinas, has supported the Kernersville factory for many years and will continue to do so under the new agreement. They will continue to be the "first responders" for technical problems so that the factory can keep production at a maximum. These problems can range from items that show up in production processes to supplier issues or even issues that could develop in the field. JRE will also provide special technical and installation assistance on specialty and custom hydraulic kits and attachments that aren't convenient for regular production line assembly and installation. In addition, they will continue to work closely to assist in local testing and allow customers to test changes with highly trained field technicians who can help adjust, change and give feedback to both the engineers and customers.
Go Back to List