Explore Integrated Solutions
James River Equipment helps you take your equipment one step farther. Technology has brought the opportunity for maximizing equipment efficiency; now, it's time to harness its potential with Integrated Solutions. Walk through the process to understand the resources available at
James River Equipment - Ground, Cultivate, Grow and Yield.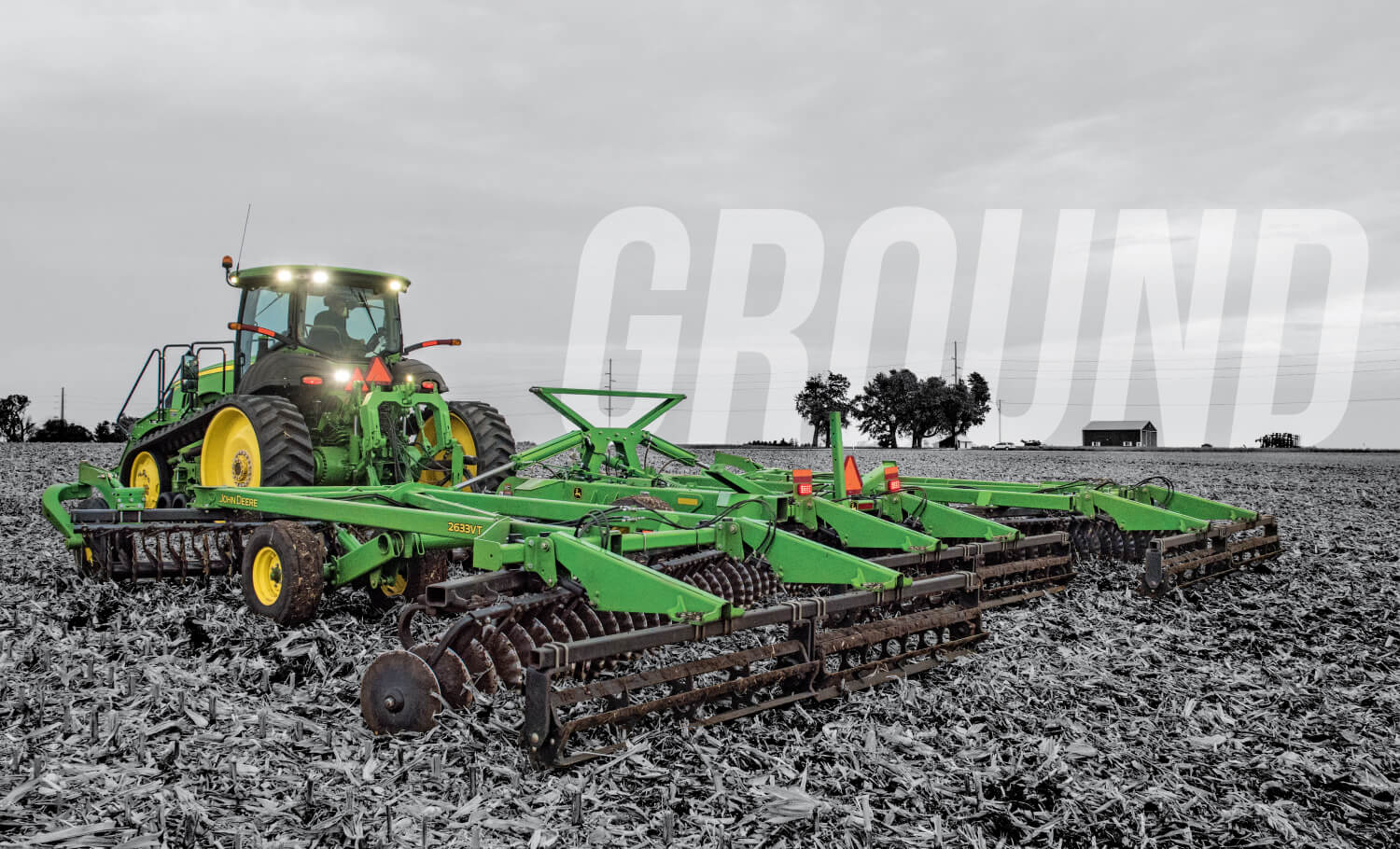 Ground
Let's get down to the basics. Understanding your soil, topographic data, and field boundaries allow you to start planning your field activities zone by zone. James River Equipment has the means to collect, analyze, present, and store this information.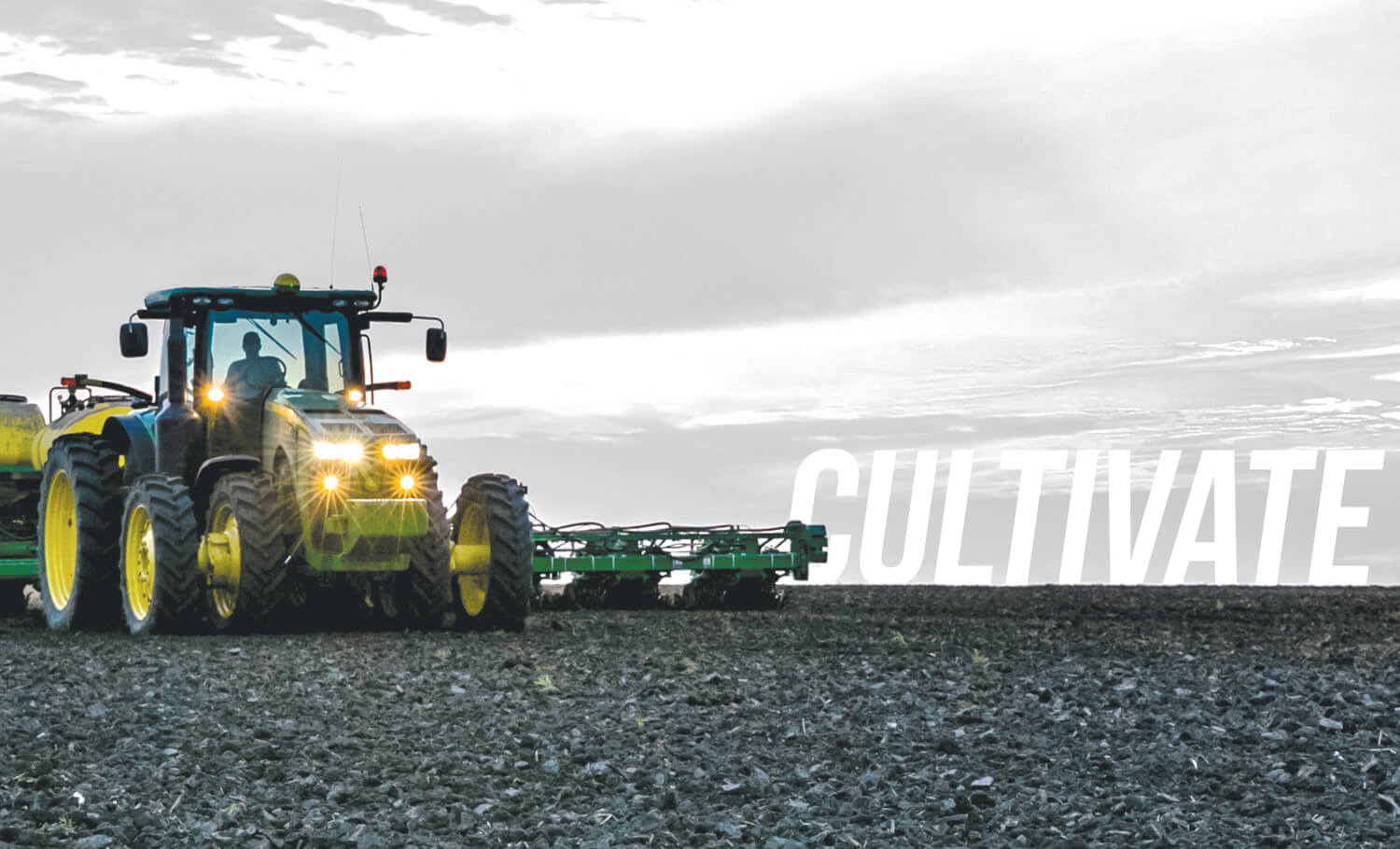 Cultivate
Now that we have mapped your operation's diverse makeup, let's plan for the future by applying what data may be available from the past. Identify the fields that would be best suited for variable rate seeding, fertilizer, or irrigation prescription technologies.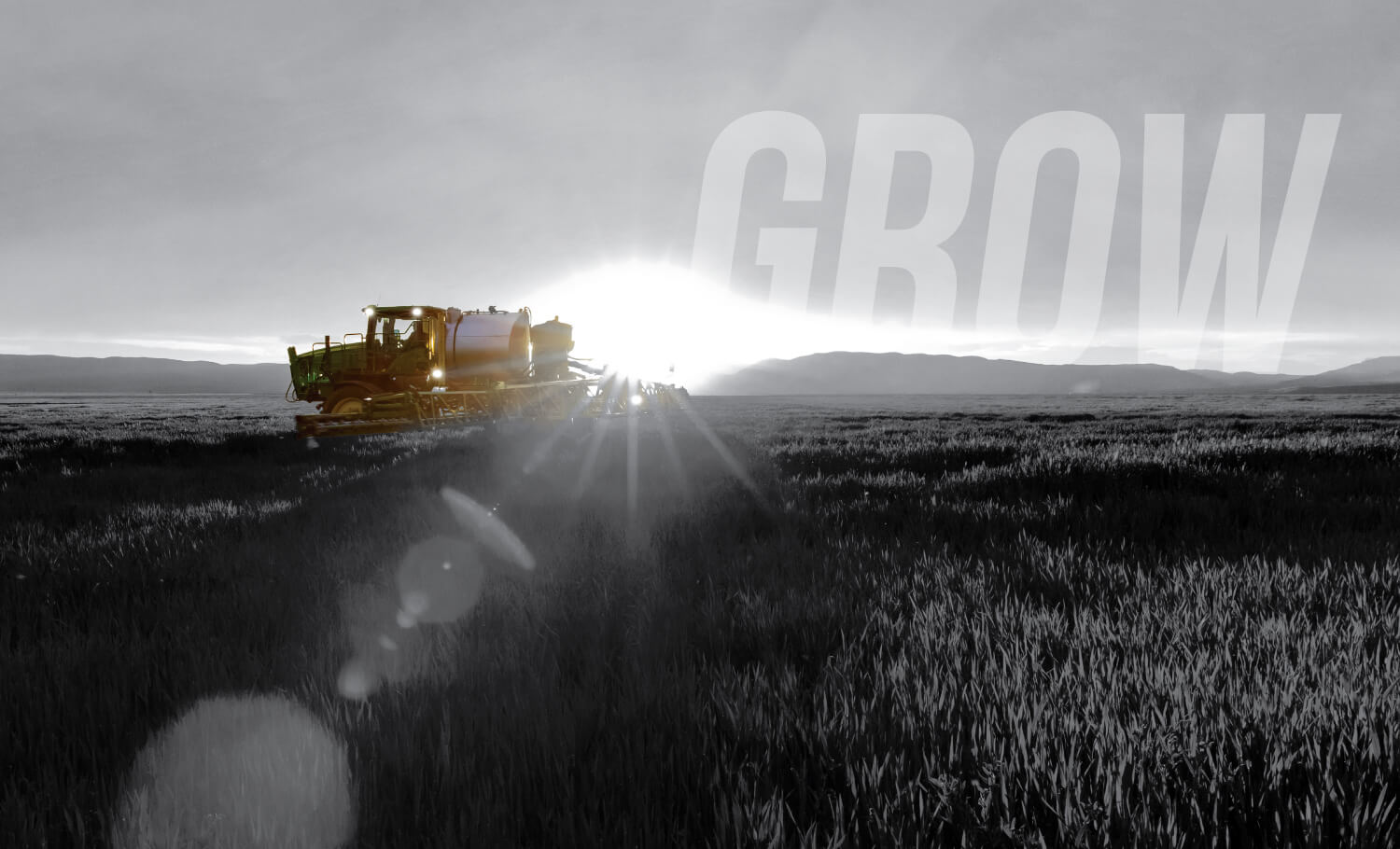 Grow
Let it grow with the right nutrients at the right time, all based on real-time data. James River Equipment's Integrated Solutions Team offers dynamic irrigation management and microclimate technologies that dial-in water management in your plant's lifecycle.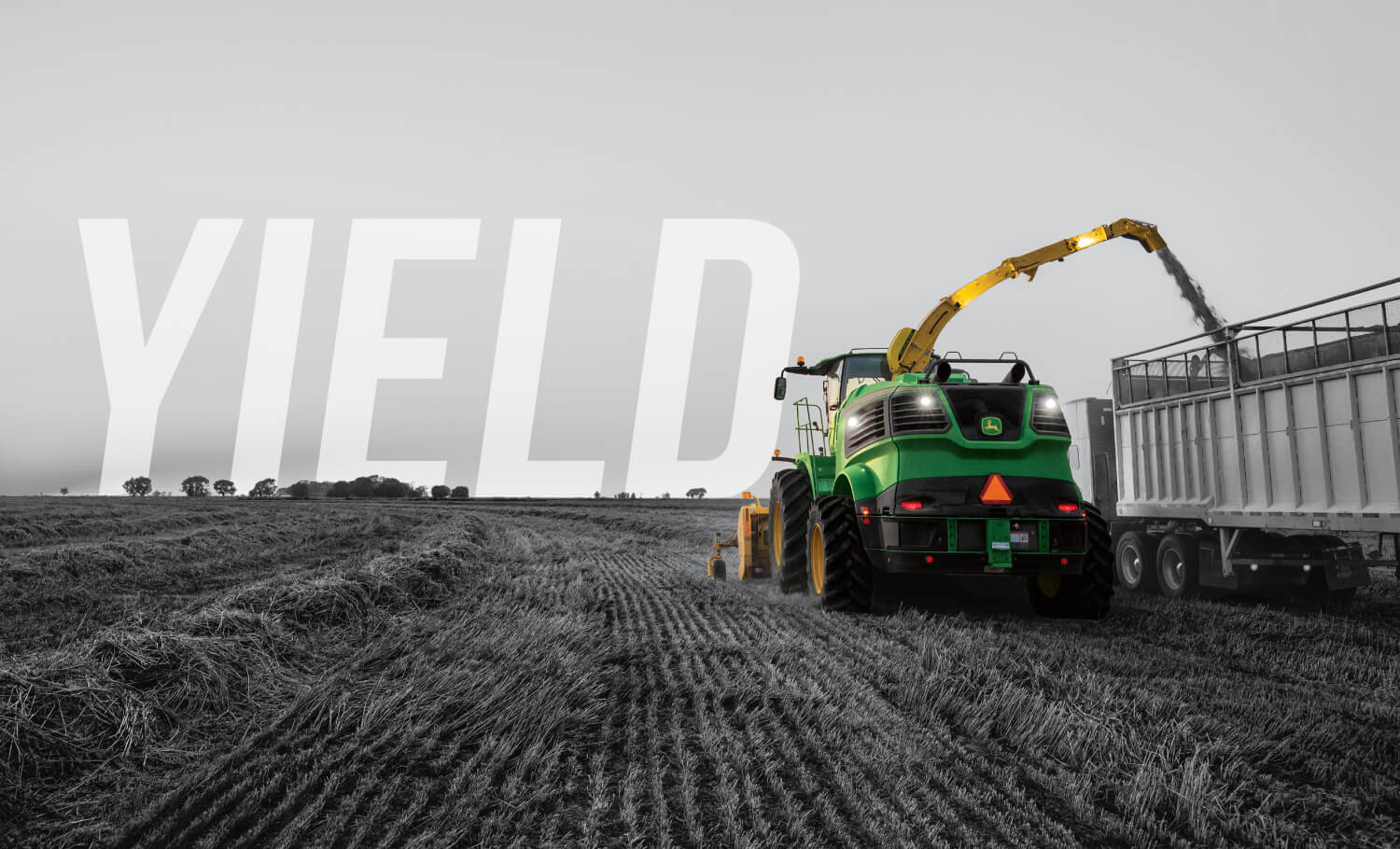 Yield
When it comes down to it, James River Equipment's Integrated Solutions Team know your equipment's technology the best. That's why we are here to make sure you yield the highest potential throughout the year with equipment support services.
IS CONSULTATION REQUEST
All fields * are required.