Grow
Take a look at the tools and training that allow you to watch your operation and profits grow throughout the year.
Irrigation Management
By viewing your field's data, you will often find there are "easy wins" to add to your field management - most often, the data points to more efficient irrigation practices. Water-use optimization helps you detect leached nutrients, anaerobic environments, and monitors pivot activity. James River Equipment has the expertise to help create budget lines and optimize your pivot schedule to ensure optimal water levels.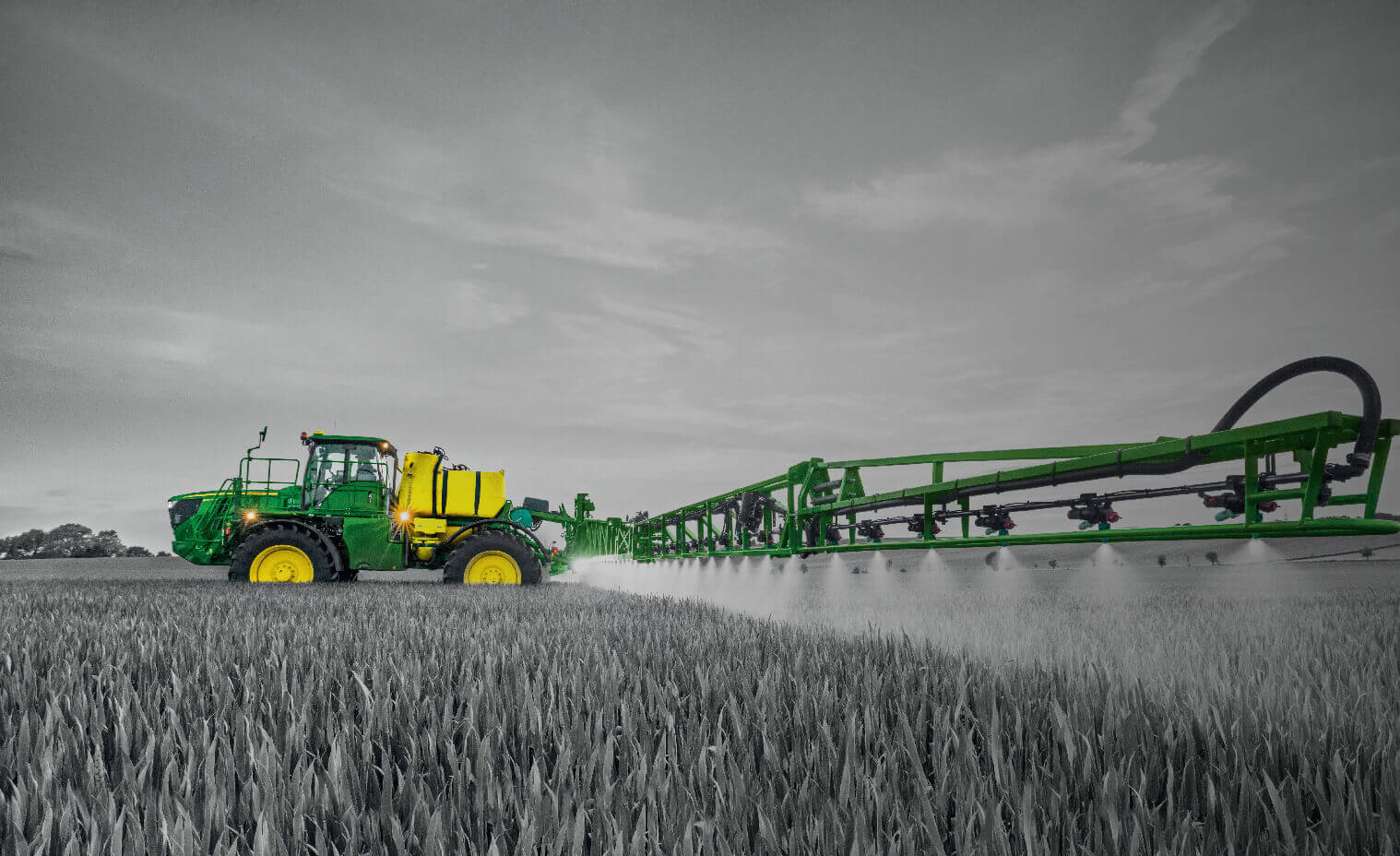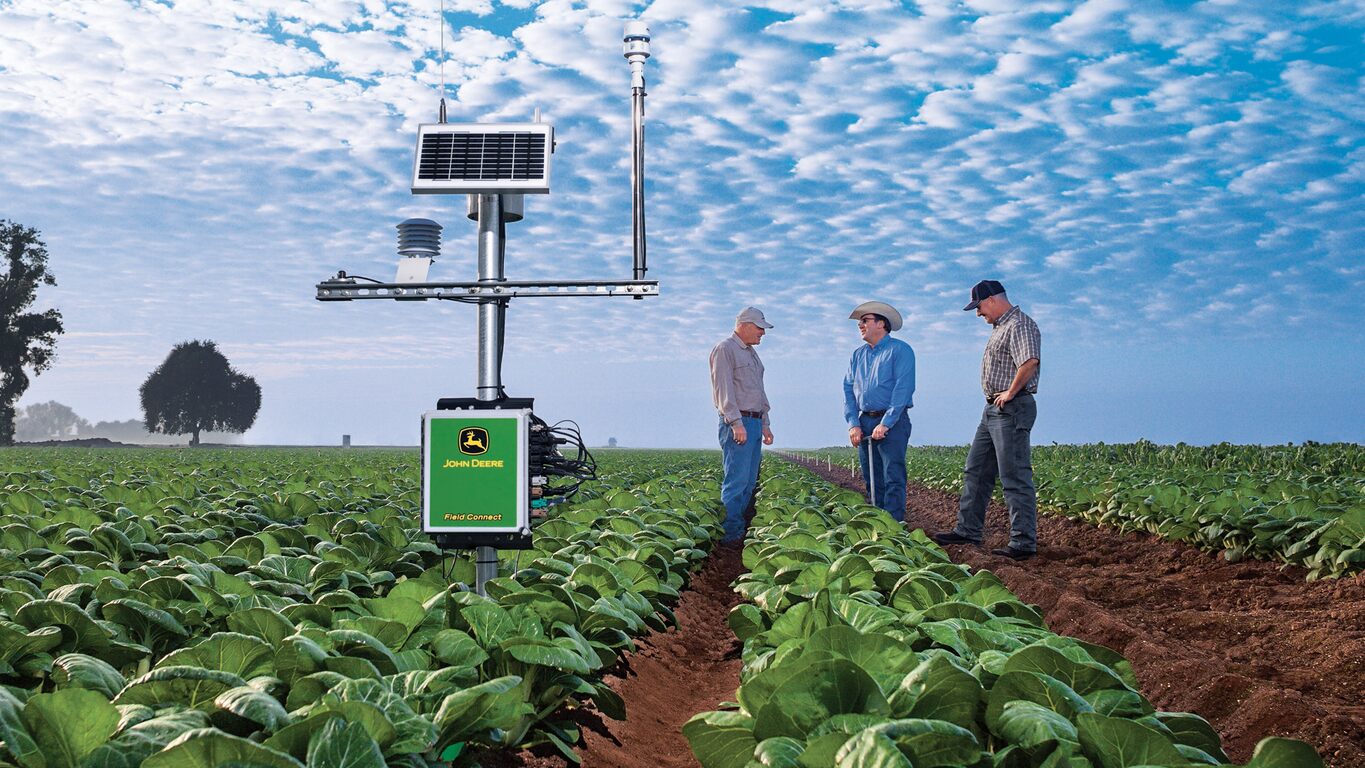 Weather Stations
Weather Stations allow you to understand your field's microclimate. With insights from your stations, you will be able to make decisions on seeding, irrigation, and spraying, as well as when to protect your crop from frost.
For James River Equipment to help you maximize your field's weather potential, you must have your soil mapped for accurate analysis. Our Integrated Solutions Team will then install PESSL probes and transistors. Once your field is adequately set up, James River Equipment will report bi-weekly on your field's progress. At the end of the growing season, JRE will then remove your probes and transistors just in time for harvest activity.
Probes & Transistors Lease:
Weather Forecasting - With access to weather forecasting, join the JRE network of weather stations that provide 3-7-10 Day Weather Forecasts.
Disease Modeling - With access to micro-climate information in your field and combining them with disease models, get insights into potential health risks.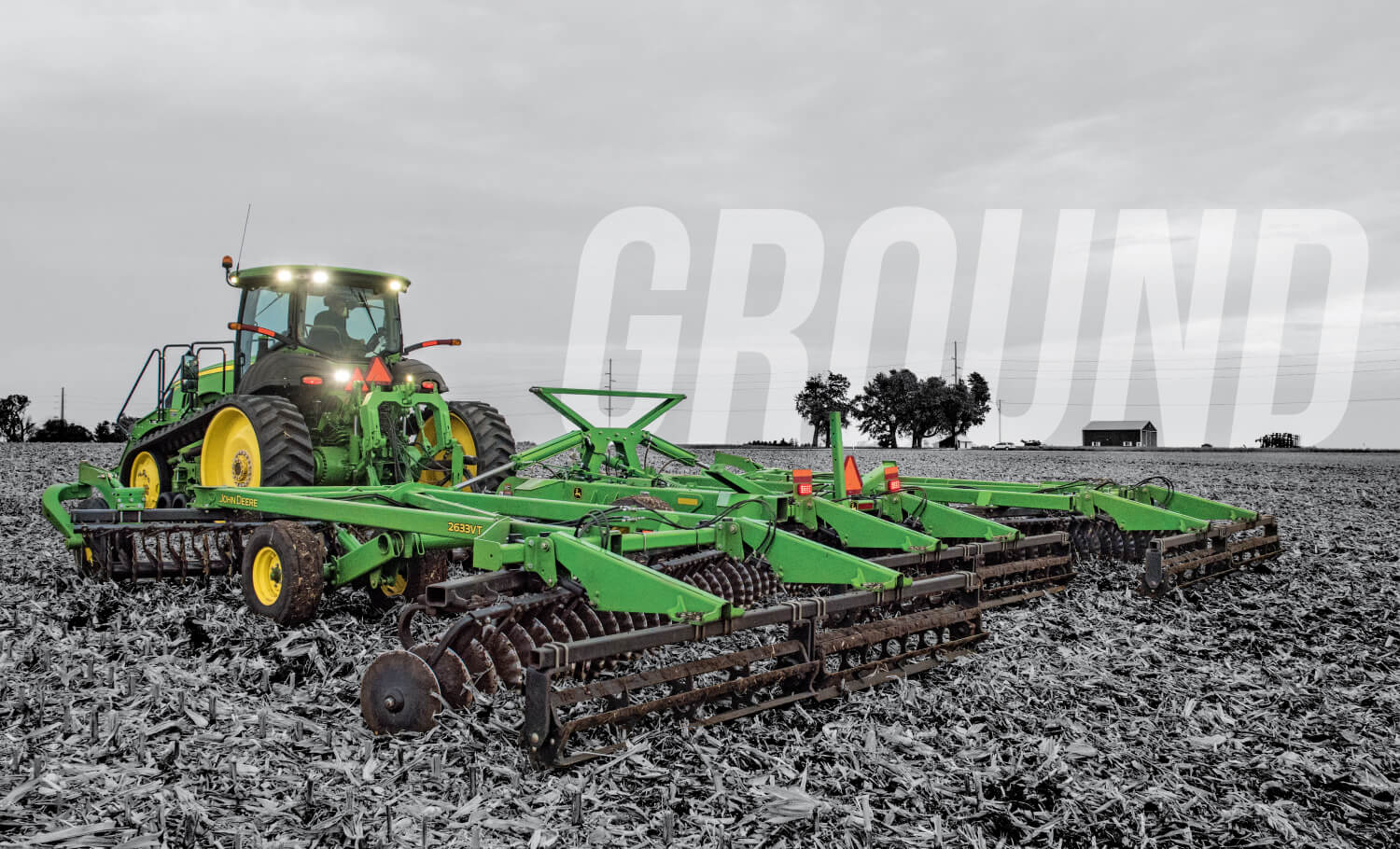 Ground
Let's get down to the basics. Understanding your soil, topographic data, and field boundaries allow you to start planning your field activities zone by zone. James River Equipment has the means to collect, analyze, present, and store this information.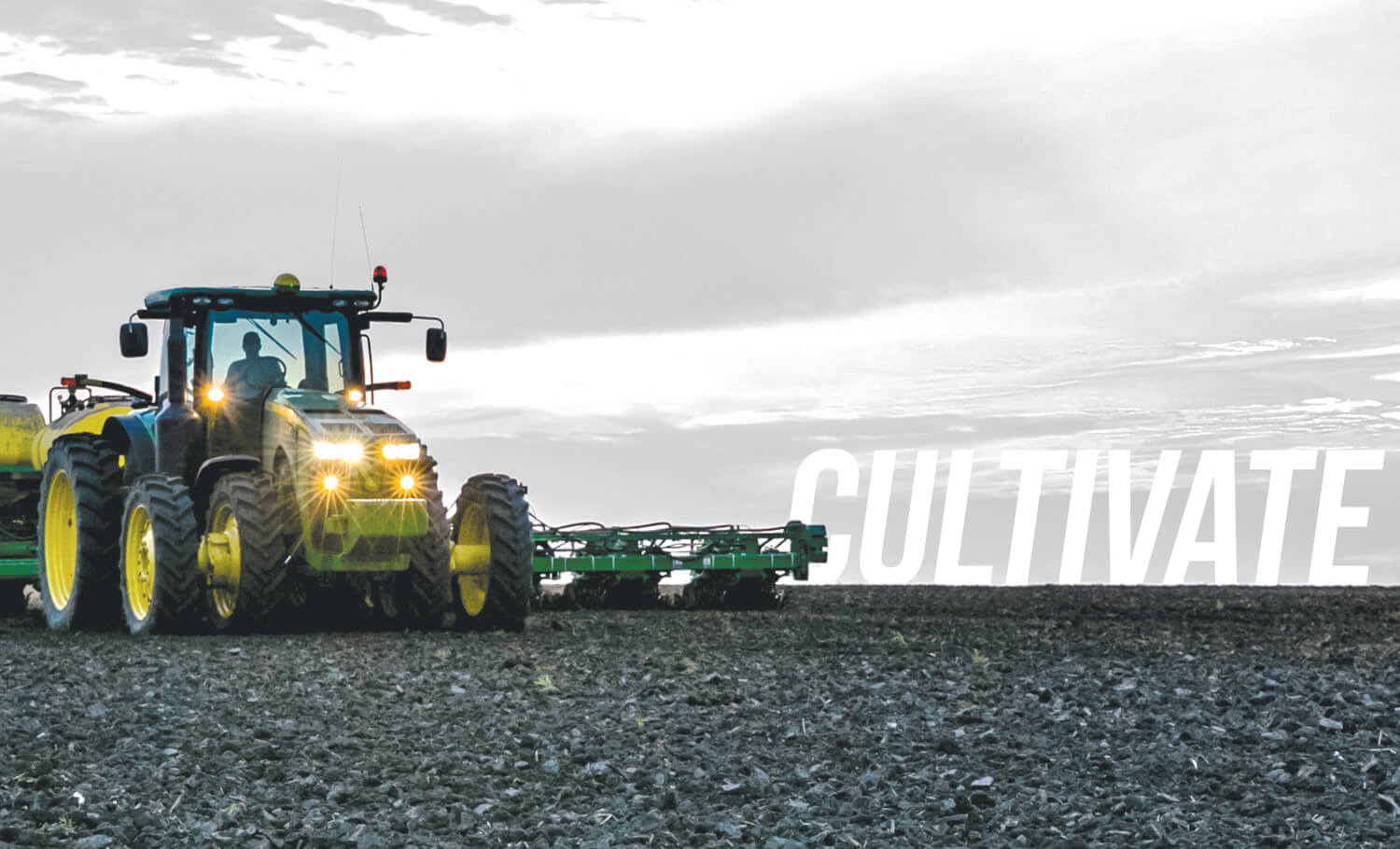 Cultivate
Now that we have mapped your operation's diverse makeup, let's plan for the future by applying what data may be available from the past. Identify the fields that would be best suited for variable rate seeding, fertilizer, or irrigation prescription technologies.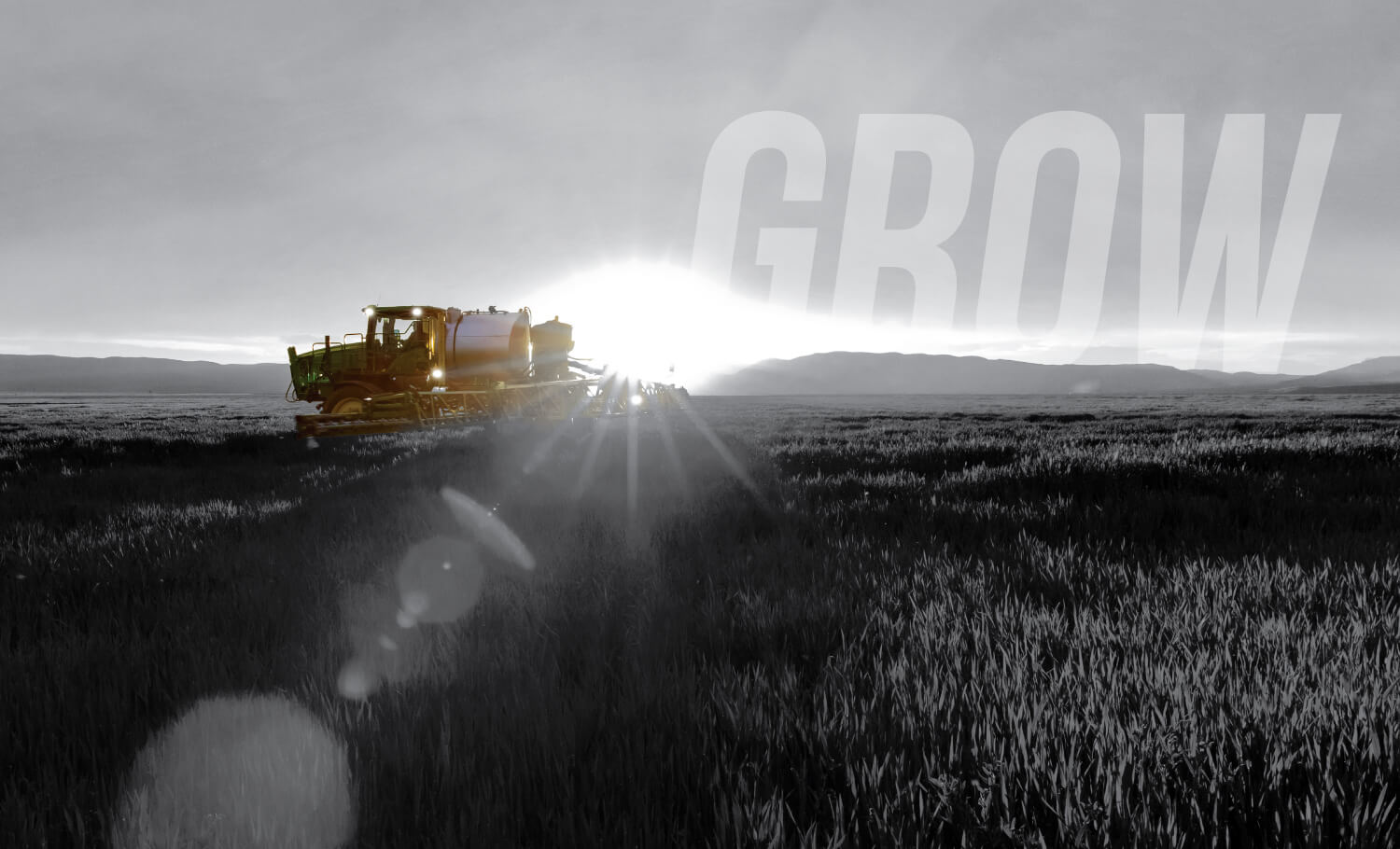 Grow
Let it grow with the right nutrients at the right time, all based on real-time data. James River Equipment's Integrated Solutions Team offers dynamic irrigation management and microclimate technologies that dial-in water management in your plant's lifecycle.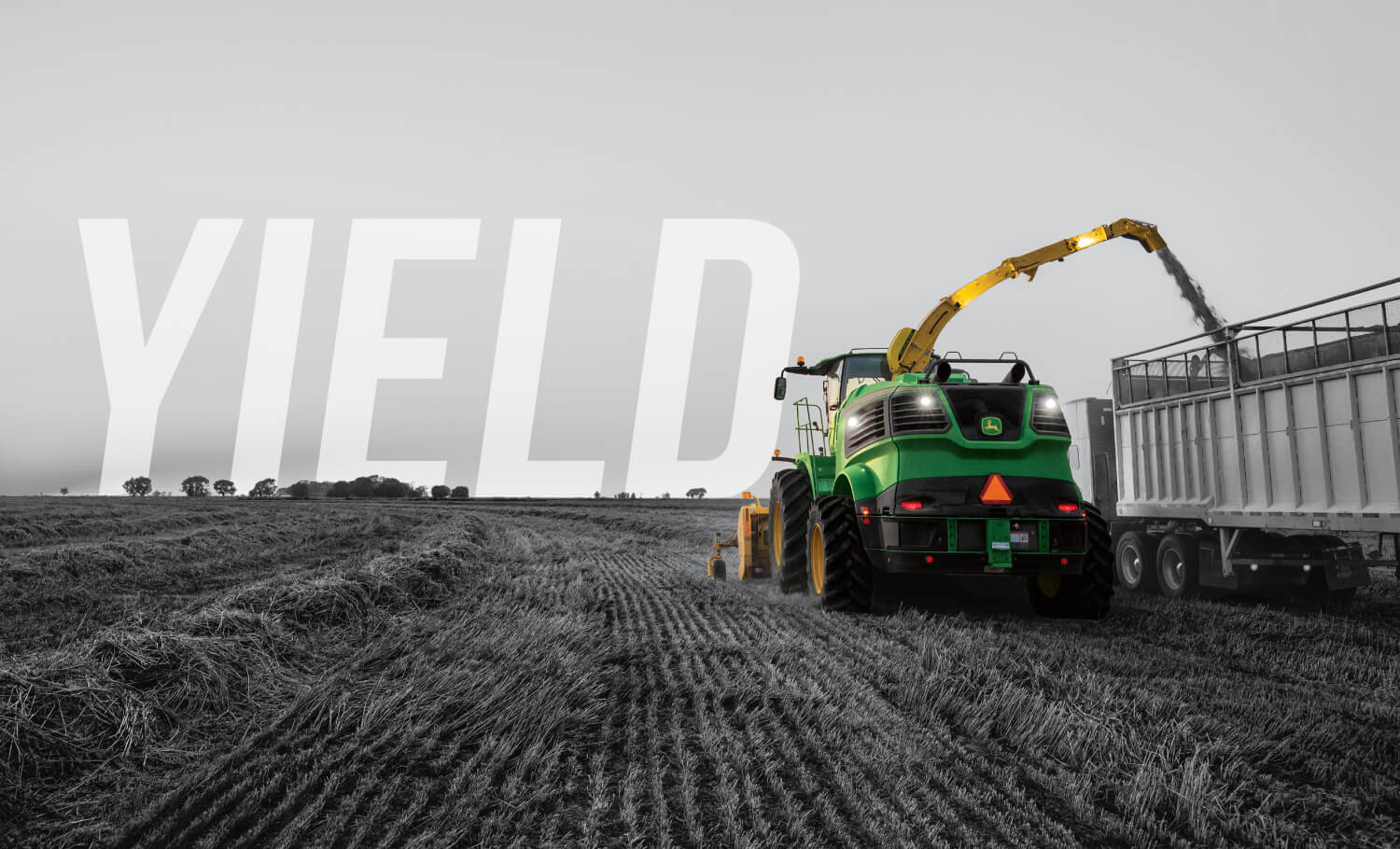 Yield
When it comes down to it, James River Equipment's Integrated Solutions Team know your equipment's technology the best. That's why we are here to make sure you yield the highest potential throughout the year with equipment support services.
IS CONSULTATION REQUEST
All fields * are required.