Ground
With any new precision ag strategy, groundwork needs to be laid in order to get started. These tools below will allow you to have a solid starting point for collecting accurate and robust data.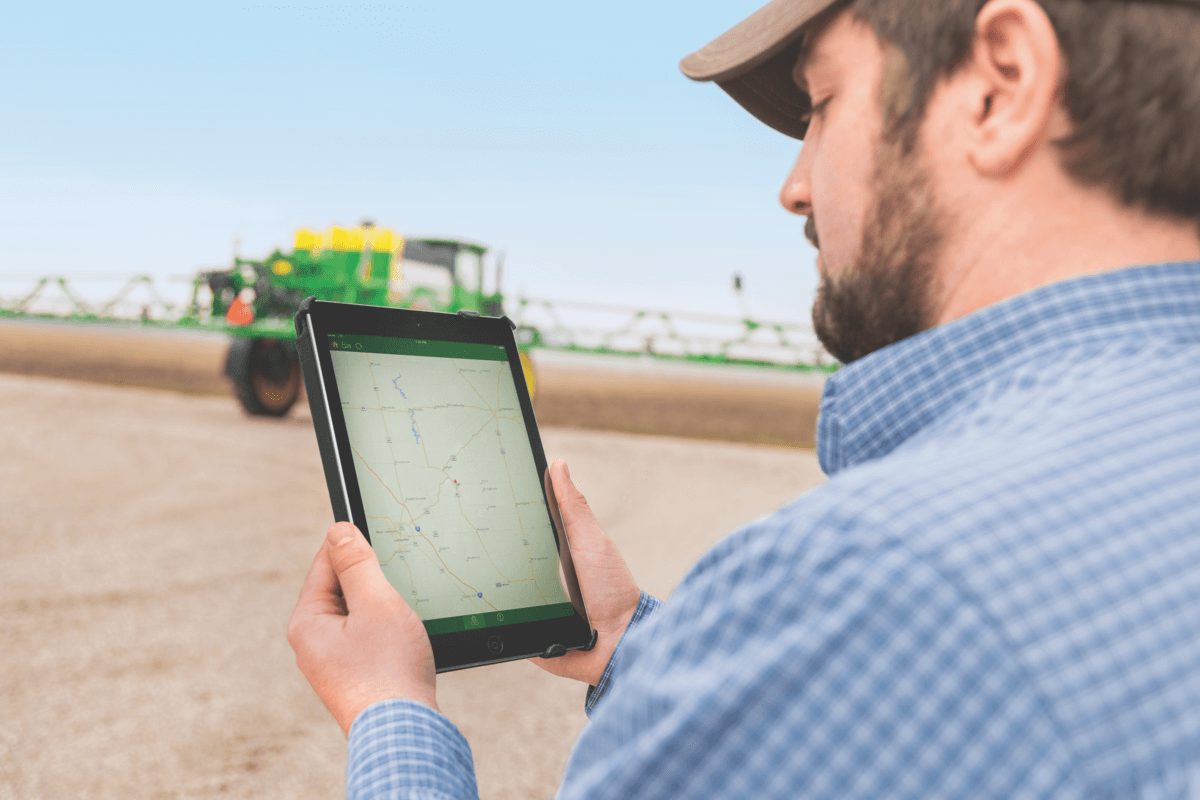 Tile Installation
Elevate your land leveling design with T3rra Cutta from James River Equipment. This software took the best of terrain design and applied the technology to the uses of professional farmers. With T3rra Cutta, design terraces, levees, and drains work with multiple fields at the same time to perform whole-farm designs and view your designs in Google Earth. Once you are done creating, take that plan into the field. Export your model and take it to the tractor for seamless guidance and plan execution.
Veris Mapping
To effectively practice precision ag, you have to know what your constants are. Your constants are soil, elevations/slope, and water. Understand your field at the deepest level. With Veris Mapping, get insights into the variability in water-holding capacity, organic matter, yield potential, and nematode pressure.
Putting this information down on a map that you can better prescribe solutions for your field - ultimately giving you actionable data for your machines to apply. With the knowledge of both equipment and agronomy, James River Equipment has the support you need to streamline your plan in the field. Get to know your fields' soil electrical conductivity and organic matter with Veris Mapping from James River Equipment.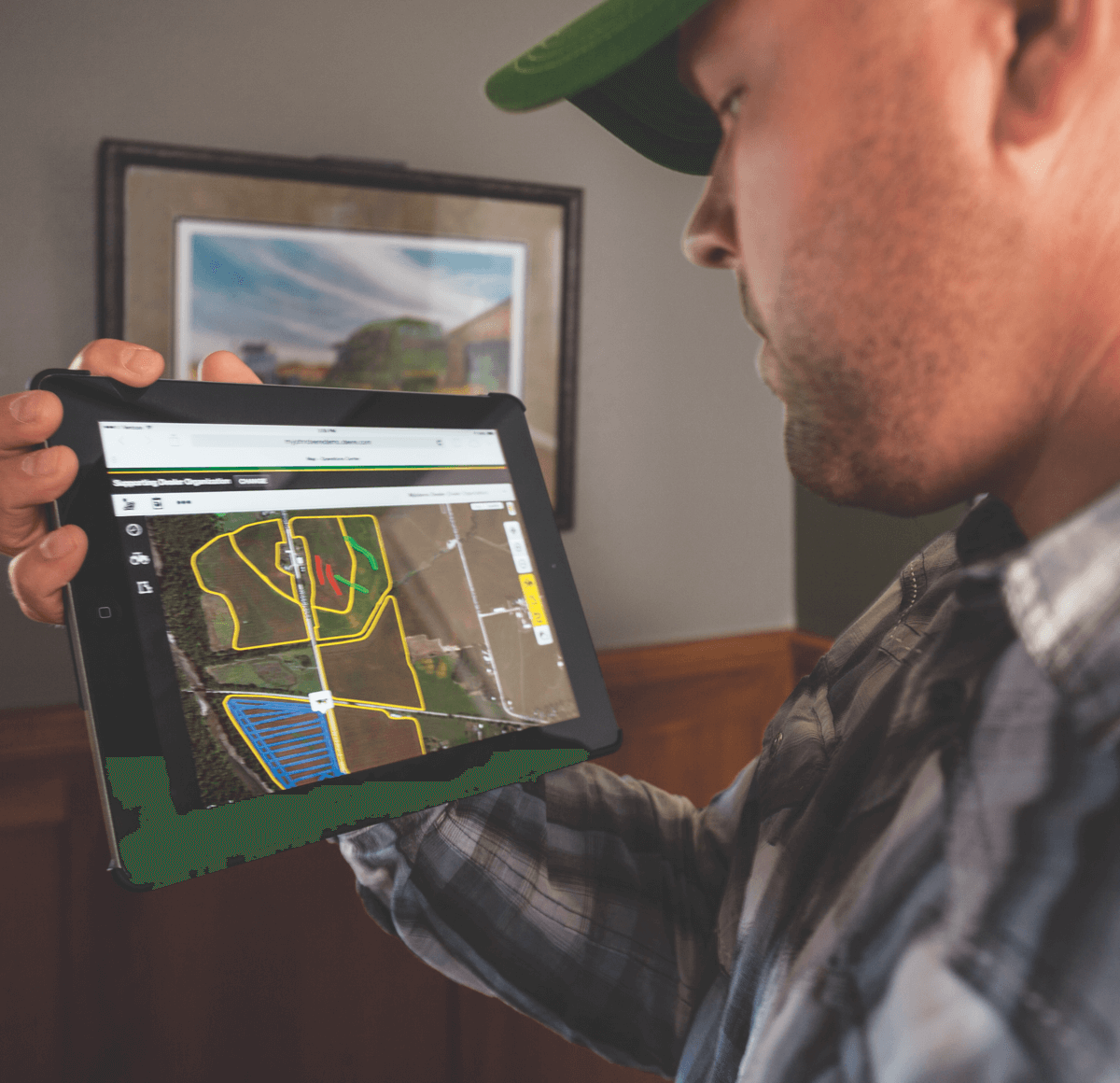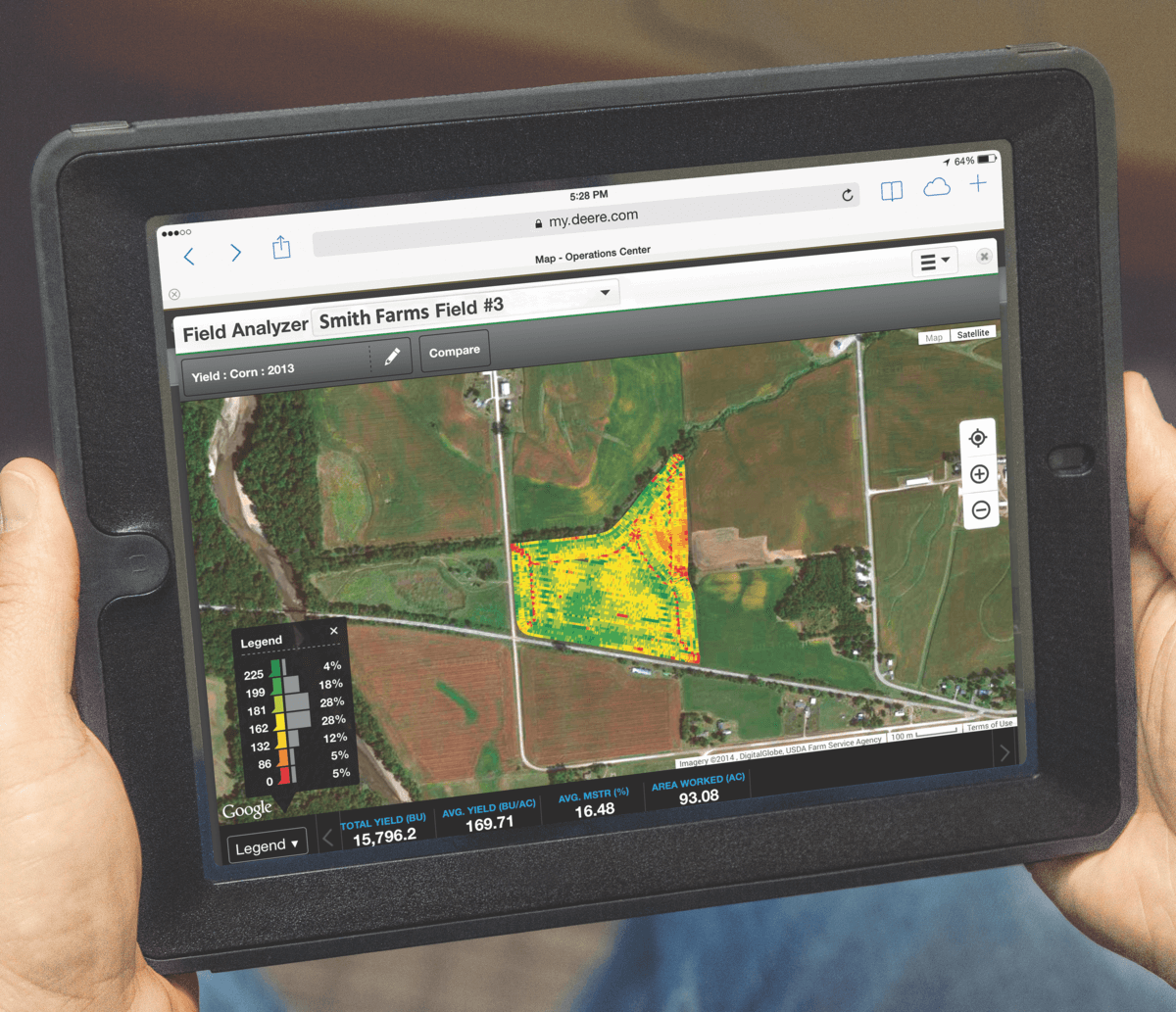 Zone Creation
Zones are maximizing the efficiency of your land by eliminating limiting factors. Smart Zones from James River Equipment allows you to reduce inputs in the field by giving you a guide for application. Utilizing your field data, we help you establish zones to best use fertilizer, seed, nitrogen, or other prescriptions. Our Integrated Solution Specialists will help set your boundaries, so your equipment is ready to apply according to your prescription.
James River Equipment can help you navigate your farm data and provide several options to put plans into action. We help create zones by looking at the data and assessing your goals and consulting with your ASPs. Using Ag Studio, we can implement your plan via engaging your equipment.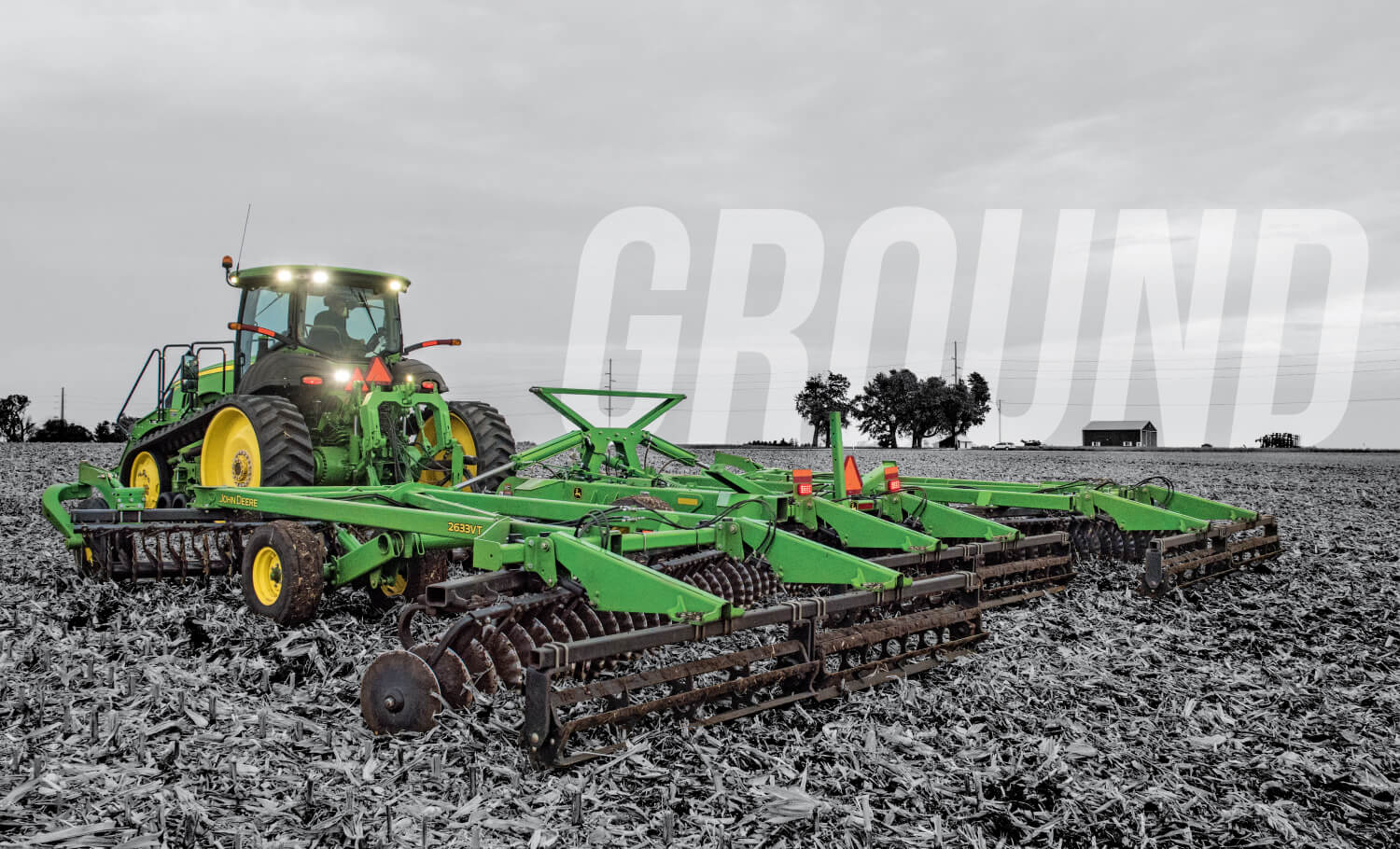 Ground
Let's get down to the basics. Understanding your soil, topographic data, and field boundaries allow you to start planning your field activities zone by zone. James River Equipment has the means to collect, analyze, present, and store this information.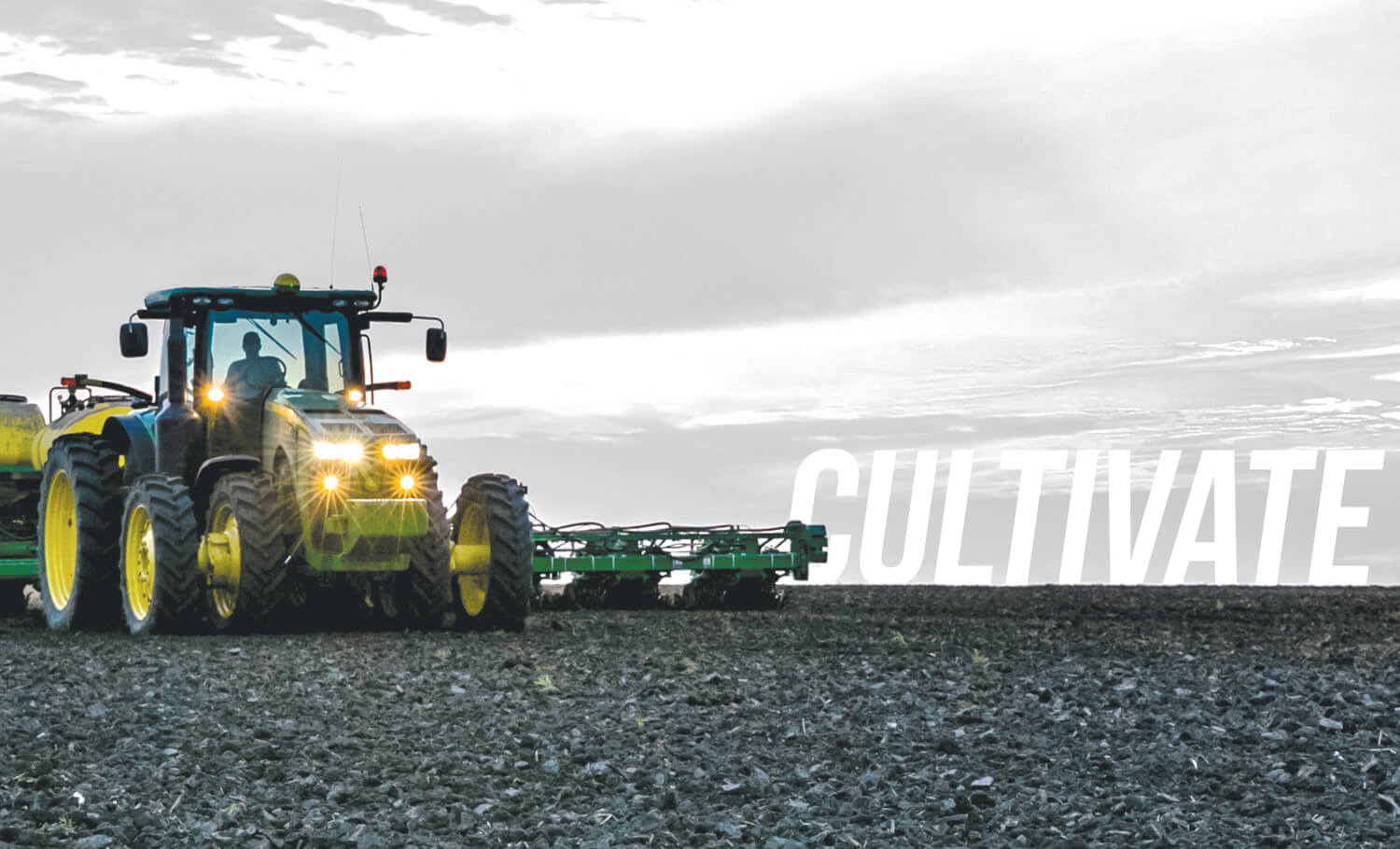 Cultivate
Now that we have mapped your operation's diverse makeup, let's plan for the future by applying what data may be available from the past. Identify the fields that would be best suited for variable rate seeding, fertilizer, or irrigation prescription technologies.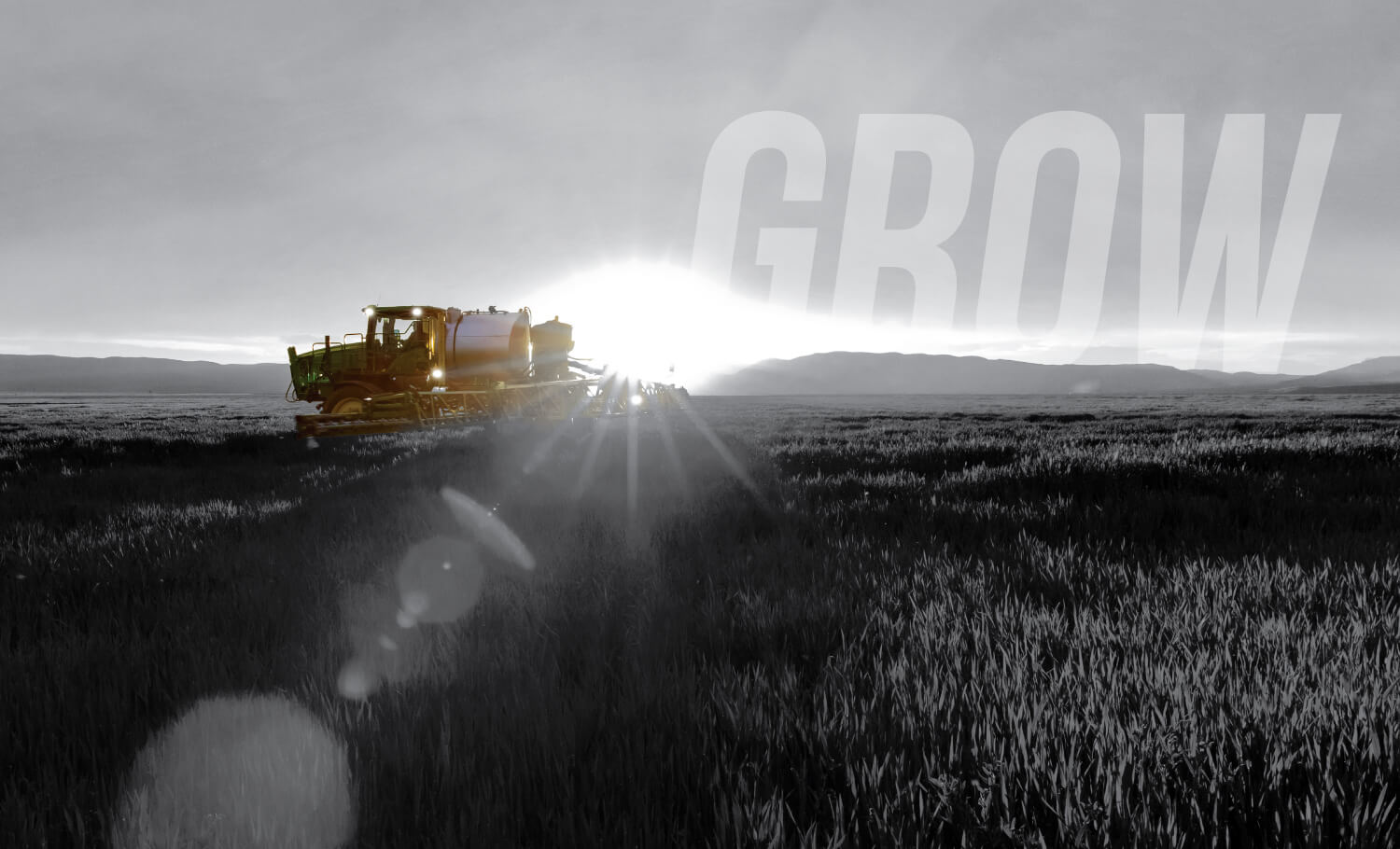 Grow
Let it grow with the right nutrients at the right time, all based on real-time data. James River Equipment's Integrated Solutions Team offers dynamic irrigation management and microclimate technologies that dial-in water management in your plant's lifecycle.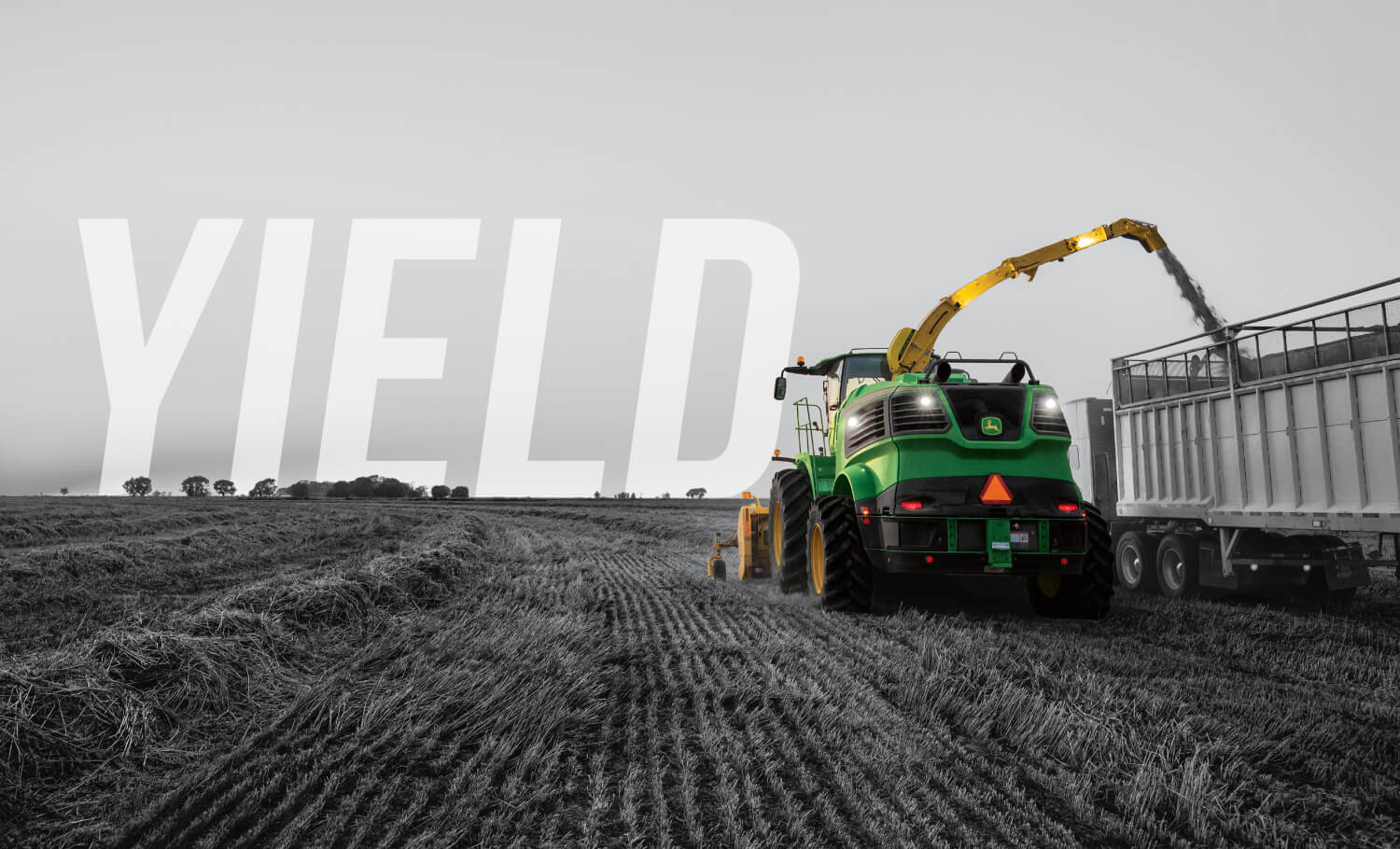 Yield
When it comes down to it, James River Equipment's Integrated Solutions Team know your equipment's technology the best. That's why we are here to make sure you yield the highest potential throughout the year with equipment support services.
IS CONSULTATION REQUEST
All fields * are required.