Worksight Solutions
Putting Technology to Work
Technology is changing every day. Machines are more capable and more efficient than ever before. We now have more control and knowledge over every piece of equipment. Partnering with James River Equipment's Worksight Solutions puts you at the forefront of these new technological applications. Explore how Worksight Solutions from James River Equipment can take your operation to the next level of profitability!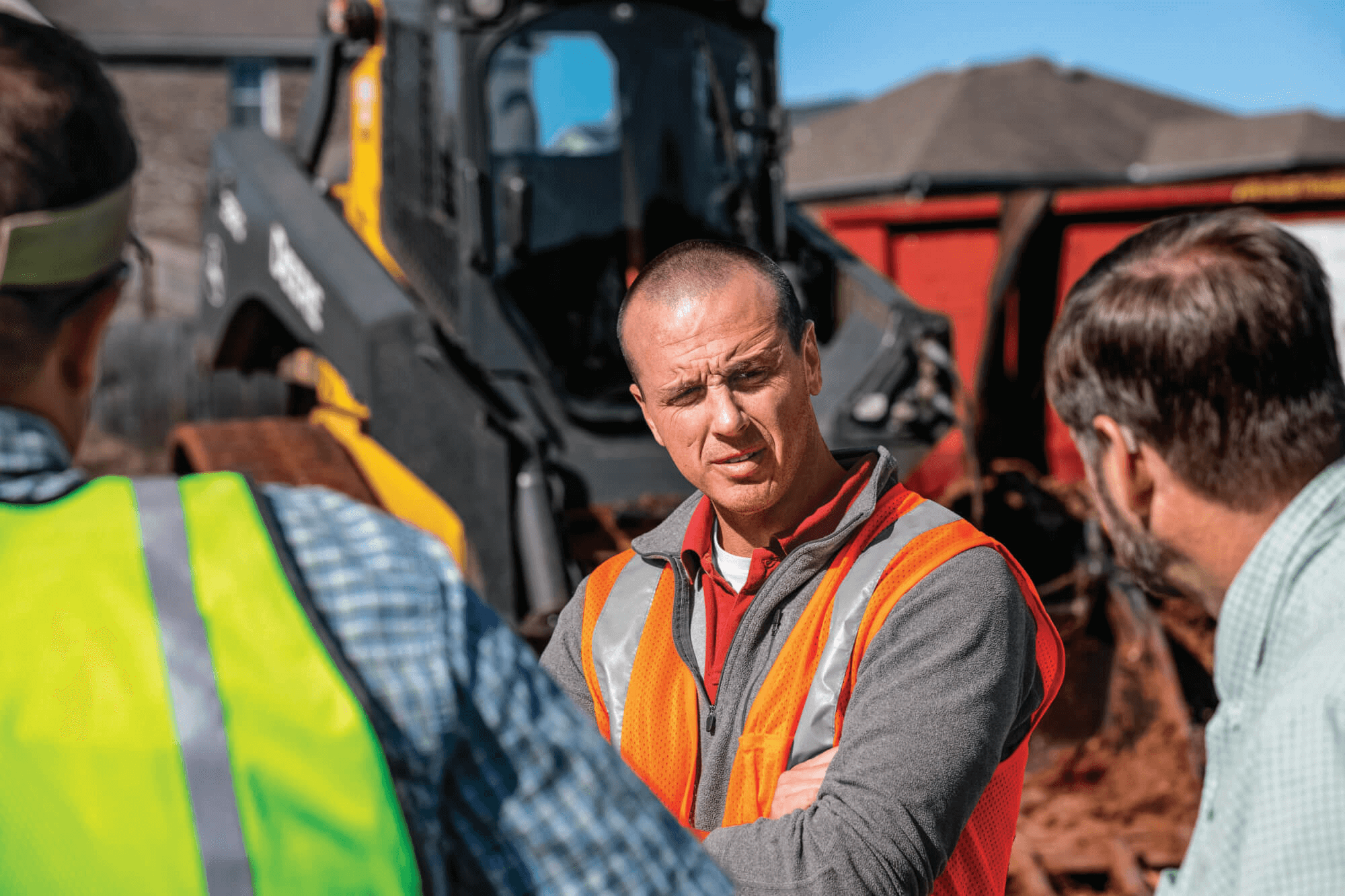 Crew Training
Customized, mobile learning environment designed for crews.
Machine Control
Dial-in precision grades to maximize productivity on projects.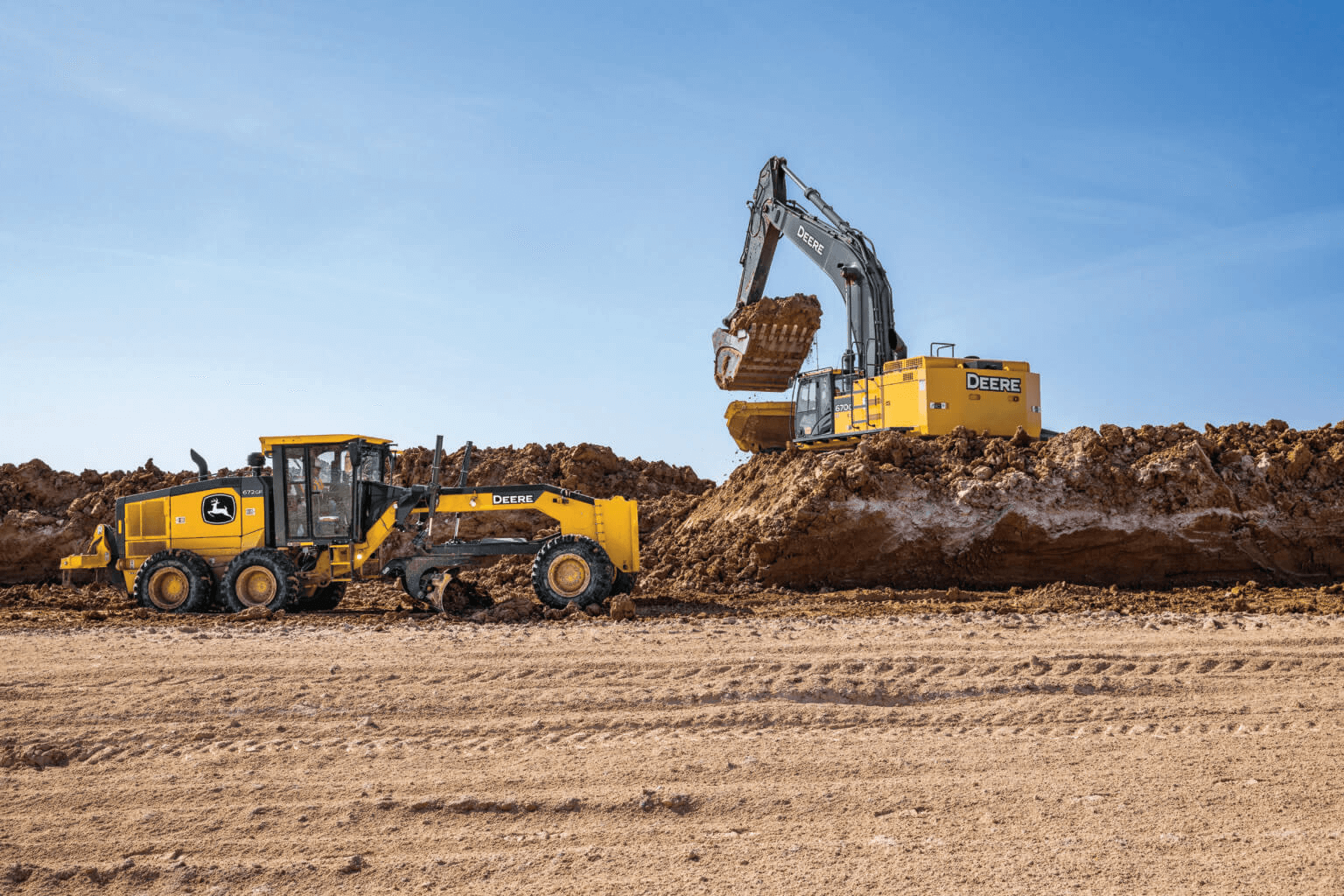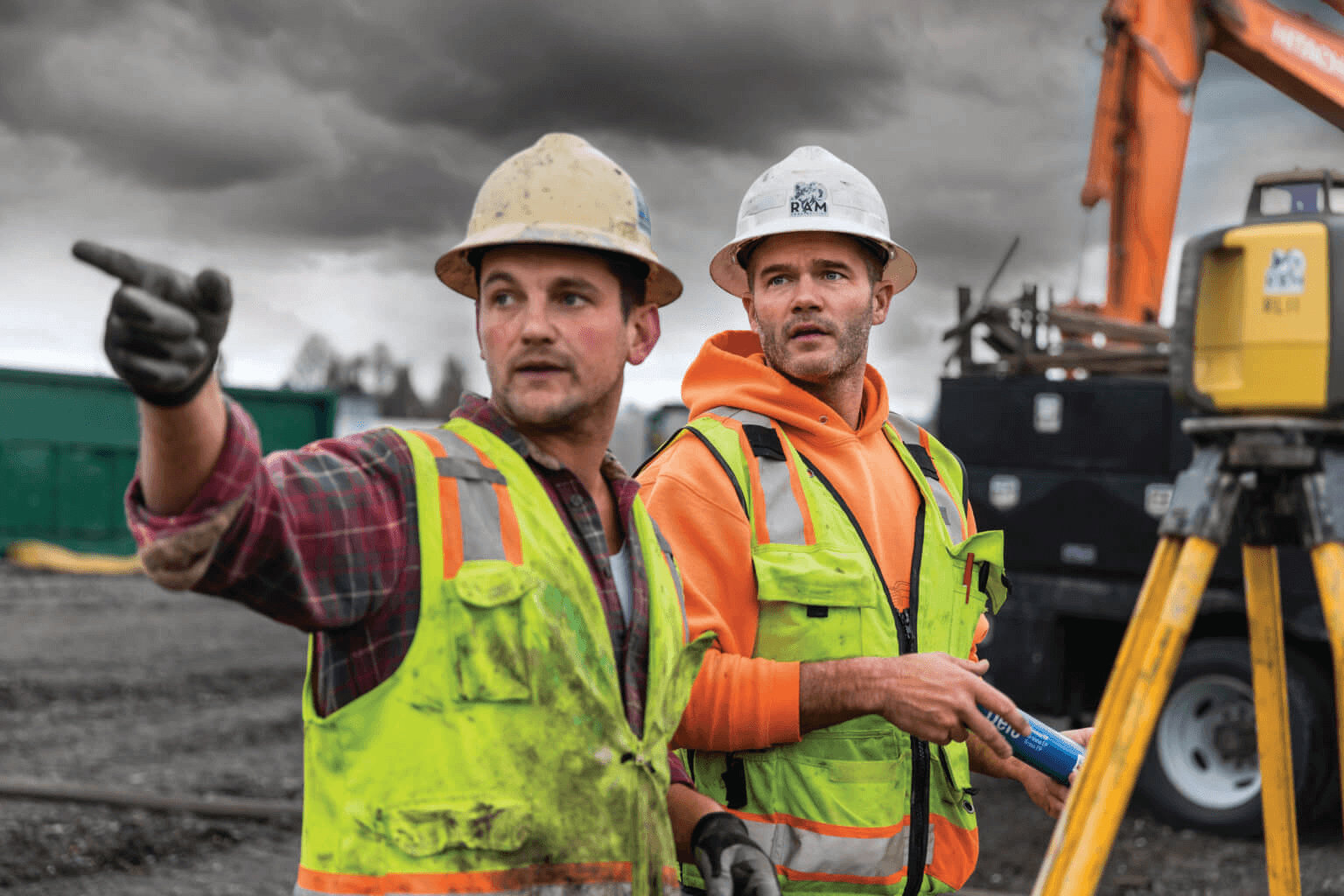 Tech Support
Tech Support is here to keep you up and running longer, making you more productive and profitable.
Fleet Monitoring
Track all of your equipment, regardless of the make.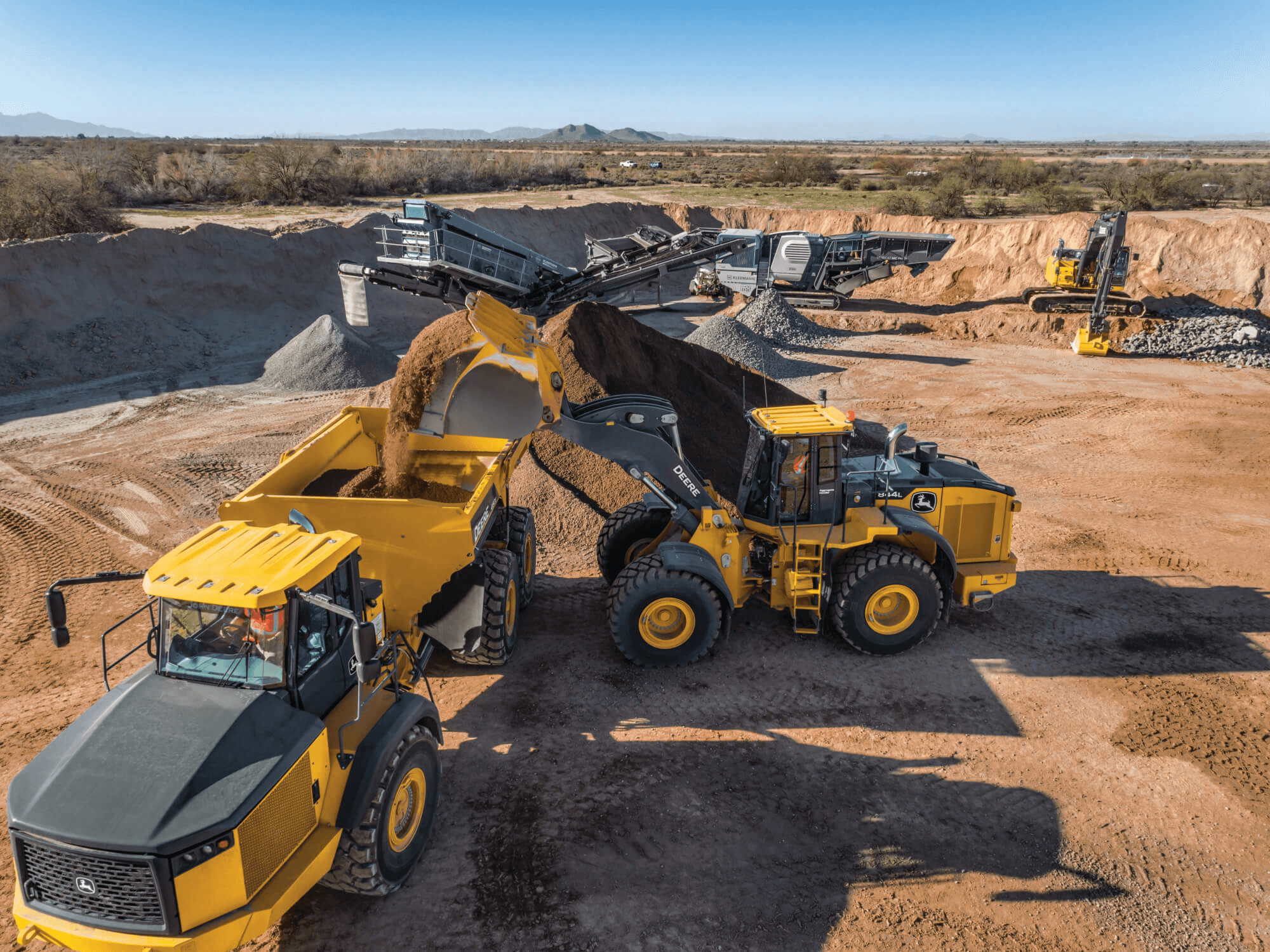 IS CONSULTATION REQUEST
All fields * are required.