Technology Department
As machines and equipment advance, so do we! Covering both Construction and Agriculture, we help our partners monitor machine performance, as well as optimize yield and output. On the James River Technology team, we establish a partnership with the customer so they can count on us for their tech needs every time.
What does it take to be a part of the James River Technology team?
Explore our current job openings for our Technology Department.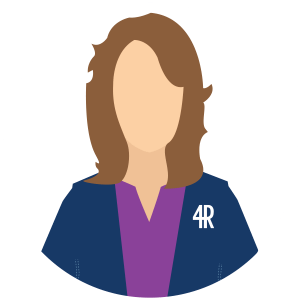 -Administrative Coordinator-
Organized | Results Driven | Independent
---
Administers all facets of JDLink (account creation, migration, and renewal) Machines
Generates purchase orders, invoices, and pays supplier invoices
Coordinates technician's time and labor in work order management software
Coordinates inventory needs of the department
---
You're ready to jump into an exciting department that is constantly keeping up with the newest technologies! You're highly organized, and have strong communication skills!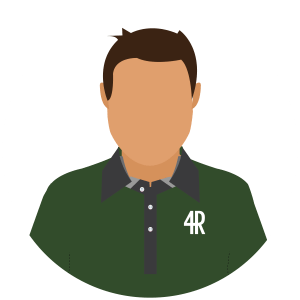 -Product Support Specialist-
Customer Relations | Specialist Knowledge | Relationship Manager
---
Independent role interfacing to customers regarding their technology products
Demonstrates, installs, and trains both James River employees and customers on all of the technology services we offer
Offers in-field support to customers to troubleshoot and solve problems
---
Connected in more ways than one, building relationships with both customers and James River employees to either train or troubleshoot is the best part of your day! You're a technological expert that can explain every detail of it to our partners in the field!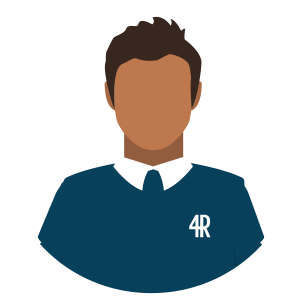 -Machine Monitor Specialist-
Expert Knowledge | Bridge Builder | Think on the Fly
---
Monitors customer fleets via JDLink (telematics platform) for any fault codes in their machines
Proactively engages customers and store's service departments to prevent large issues
Technical Consultant, acting as point man for all technical issues passed back to John Deere
Diagnoses and triages the entire fleet of John Deere equipment in our dealership's AOR
---
The Machine Monitor Specialist is vital to increasing productivity, uptime, and low daily operating costs for our partners' worksites. You're ready to act at all times as you monitor their fleets; ready to prevent and resolve any technical issues!
Technology is always advancing, and so is our Technology Department. Every path on the tech team prepares our employees for a leadership role in the department!