Self Repair Made Easy
Your Right to Repair
You have the right and the ability to repair your own equipment. James River Equipment and John Deere are here to support you in every way. We are dedicated to supporting our customer's equipment needs. Reducing downtime and maximizing productivity is one of our core value propositions and supports our customers' ability to repair their own equipment.
Service
Repair Tools
Customer service advisorTM (CSA) is a tool that allows end-users to perform diagnostics on their machines. CSA provides guidance on how to make these repairs. Using this information and these tools, end-users identify and repair numerous problems they may encounter with their equipment.
James River Equipment is committed to our customers reducing owning and operating costs. Please contact any of our Parts or Service personnel with any questions or visit the John Deere Repair center.
---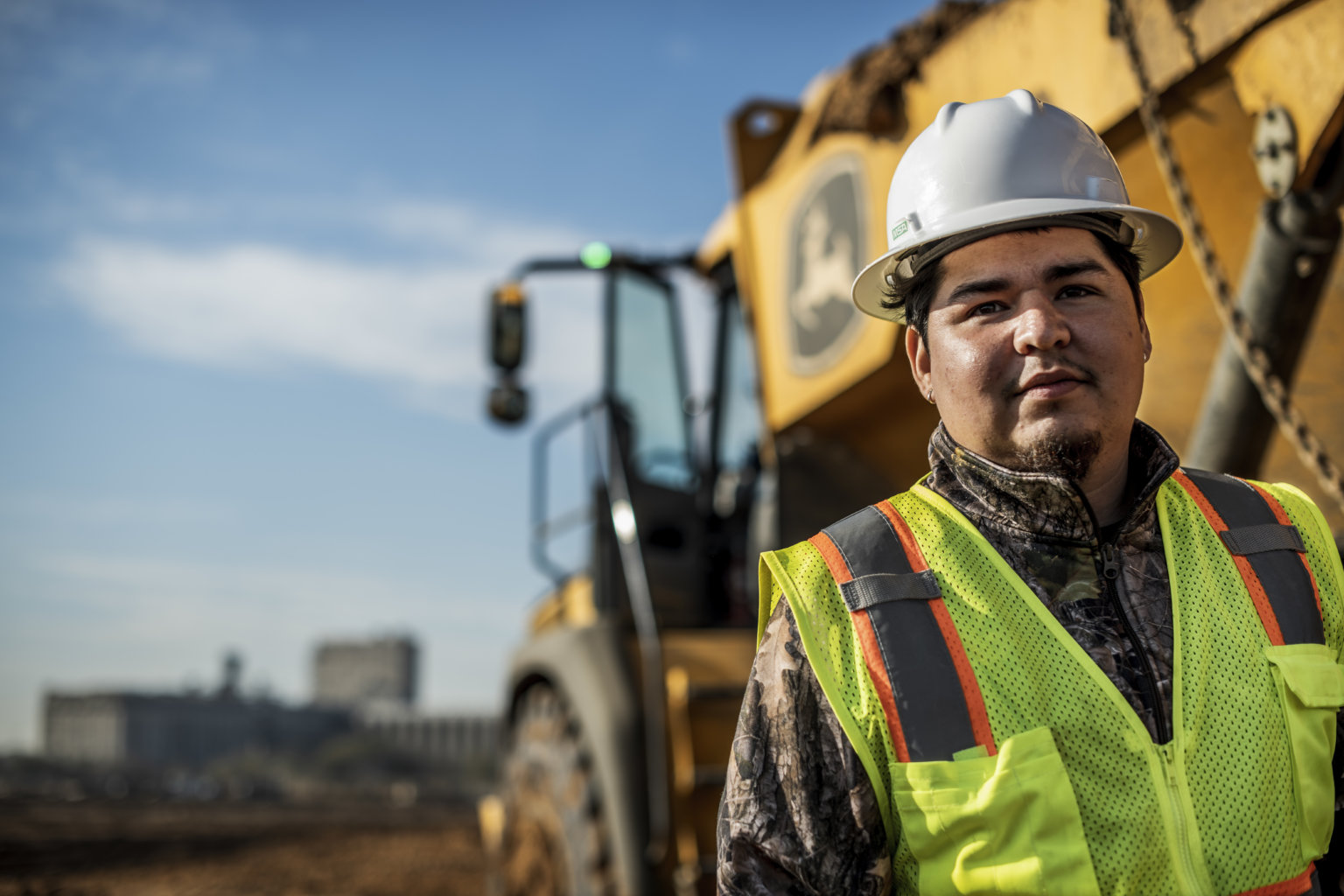 The maintenance, diagnostic, and repair information listed below is available to our customers:
Customer Service AdvisorTM (Electronic Datalink for diagnostics)
Operator, Diagnostic, and Technical Manuals
Online parts ordering through MyDealer Portal
Special Tools
Other publications with information on service, parts, operation and safety